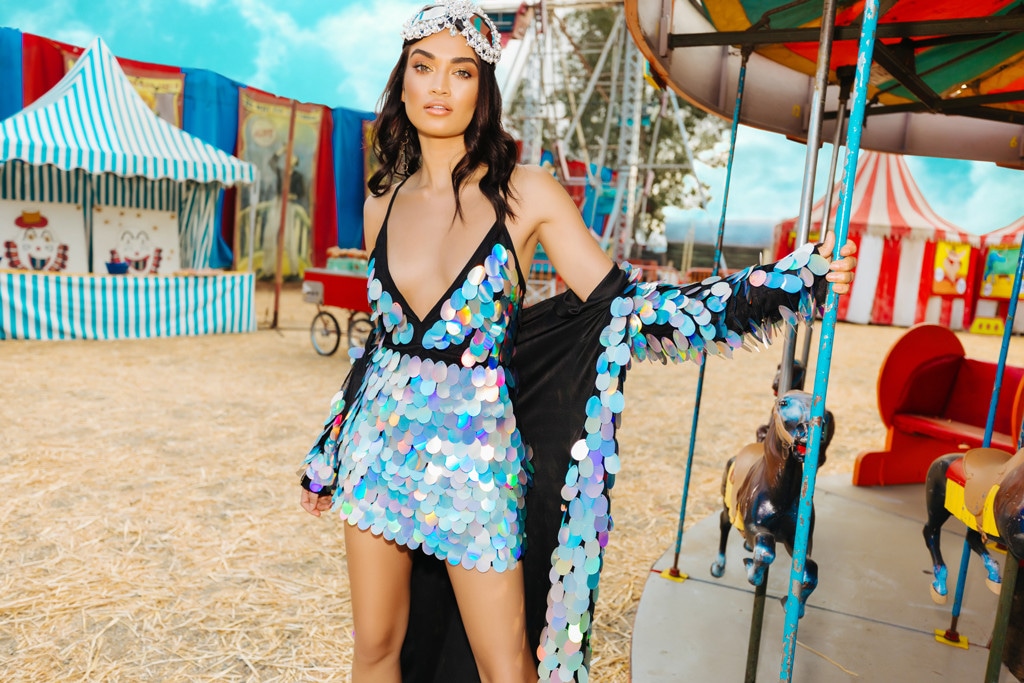 When it comes to festival season, you have to be prepared. 
Sure, it will be one of the most epic times of your life, but just because you're in it for the fun doesn't mean you can throw caution to the wind. Translation: Do not toss a bunch of clothes in your bag as you're running out the door and think you're good to go. First of all, it doesn't matter which festival you're attending, you need to think long and hard to curate your outfits. And don't even get us started on the beauty must-haves. Luckily PrettyLittleThing has us covered.
Let's just say, the bolder the better. Here's what we're packing.
So many festivals, so little time.