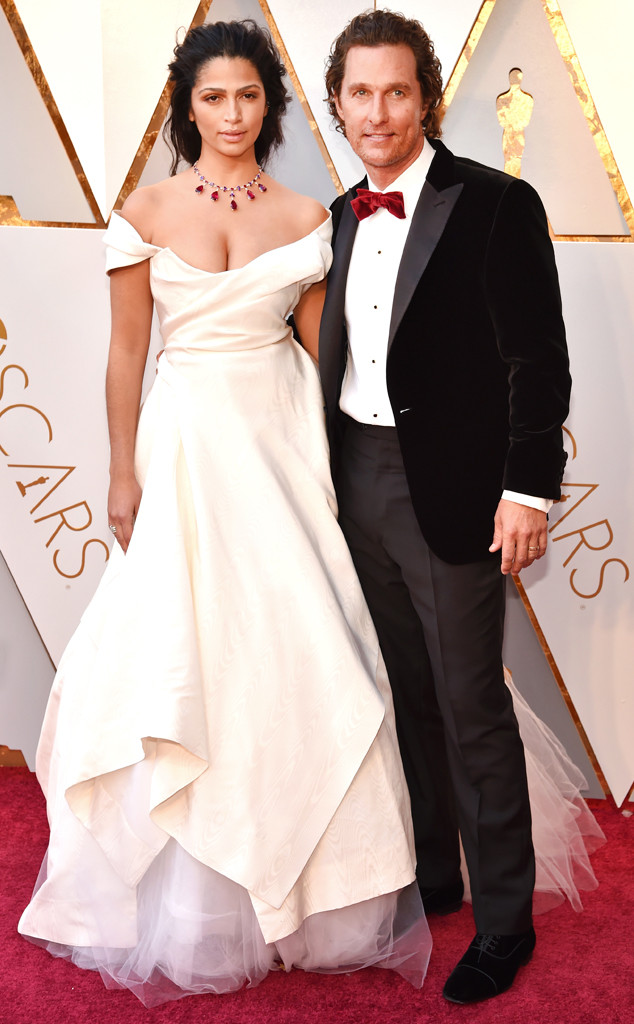 Kevin Mazur/WireImage
Matthew McConaughey is sharing some exciting news with his fans!
The Oscar winner went live on Facebook on Tuesday to update his social media followers on his life and share some personal details with them.
"Hello world, Matthew McConaughey here on a beautiful Tuesday afternoon in Austin, Texas," Matthew told his fans. "I've got something that I'm going to introduce to you, I've got a release today. I'm not gonna tell you what it is, give me a couple of minutes and then I'll tell you what that is. But I hope everything is fine and well wherever you are in the world."
Let's take a look at the five things we learned from Matthew's Facebook Live: