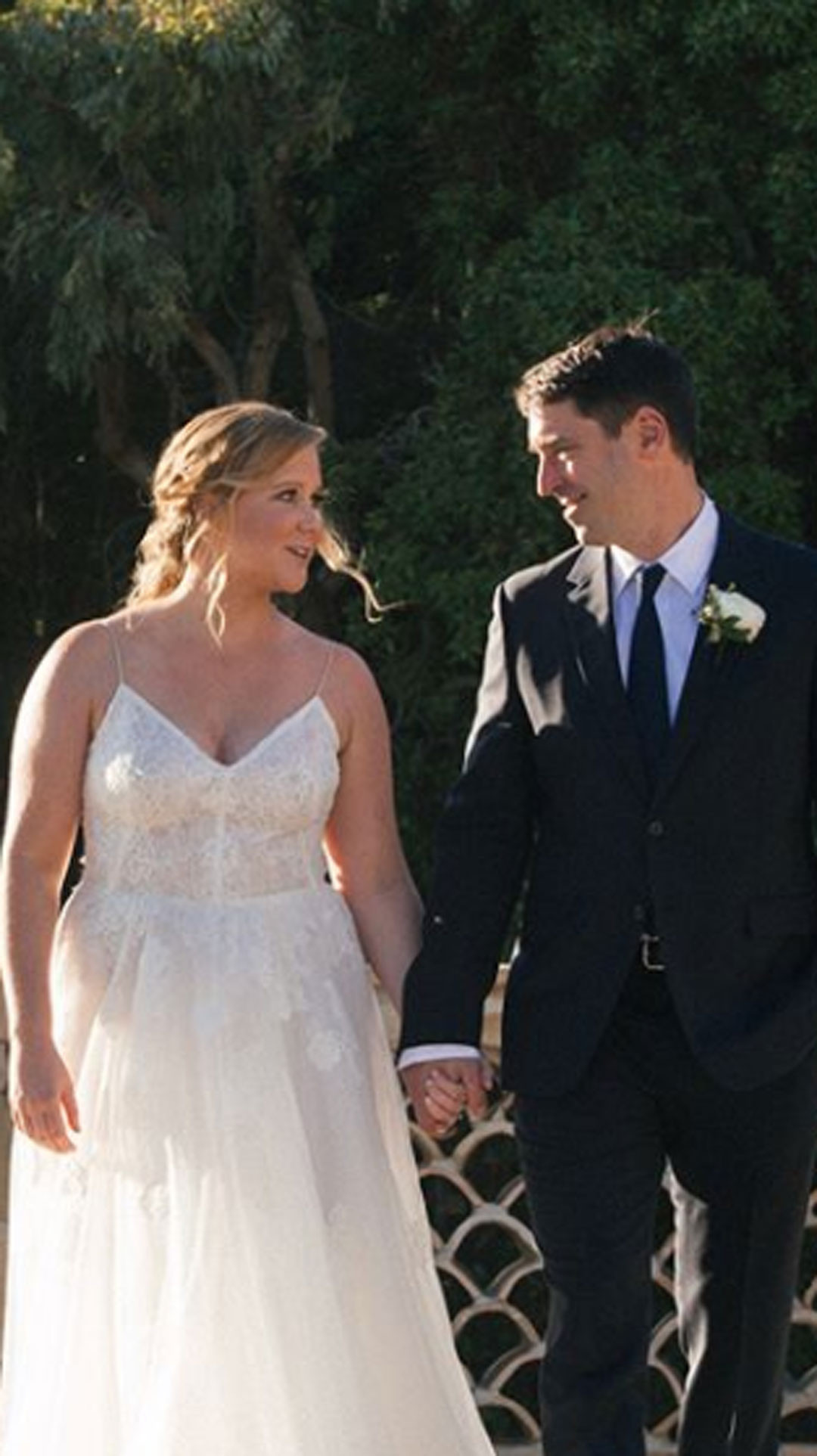 Instagram
Amy Schumer is opening up about the first time she met her now-husband, Chris Fischer.
The I Feel Pretty actress was a guest on the Howard Stern Show on Tuesday, where she talked about the start of her relationship with chef Chris. It turns out, Amy's assistant is actually Chris' sister!
When she was in need of a chef over the summer, Amy's assistant told her about her brother and he came over.
Amy also shared that she thought Chris wasn't interested in her, so she wasn't in seduction mode and even talked about diarrhea and other men when they first met! From there, they got to know each other.