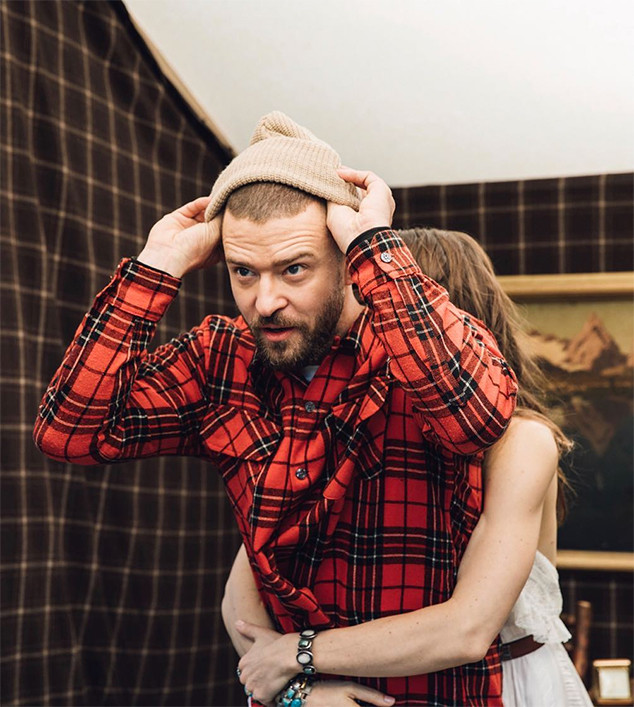 Instagram
Jessica Biel has got Justin Timberlake's back.
The 37-year-old singer posted on his Instagram page on Saturday a sweet photo of him standing with wife Jessica Biel's arms wrapped around him.
"She's got my back," he wrote.
Timberlake and Biel, 36, have been married since 2012 and share a 3-year-old son, Silas.
The two rarely share photos of their family on social media but when they do, it's extra special.