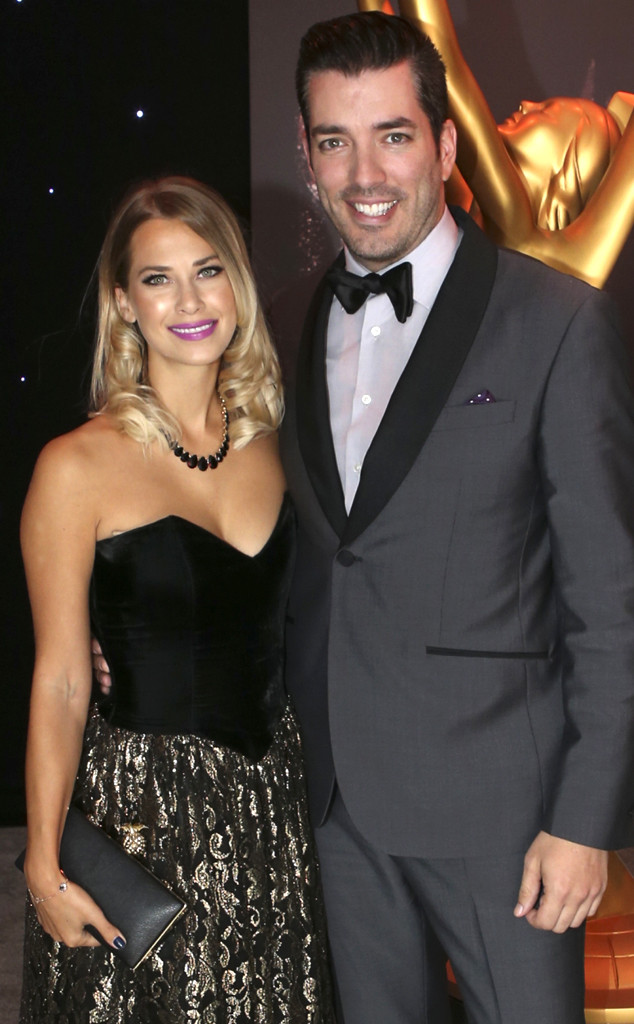 Mark Davis/CBS
Jonathan Scott is back on the market.
The HGTV star and his longtime girlfriend Jacinta Kuznetsov have ended their romantic relationship.
"When I met Jacinta in the fall of 2015, I met somebody kind and courageous and a champion for human/animal rights. We grew to respect each other fiercely and know that will remain unchanged for the rest of our lives," Jonathan shared on Instagram Friday afternoon. "Sometimes life takes you on unexpected paths and those paths aren't always in the same direction."
He added, "There's no drama or negativity; no jealousy or hate. Not even sadness or sorrow."
Jacinta also confirmed the news with a lengthy post on Instagram.