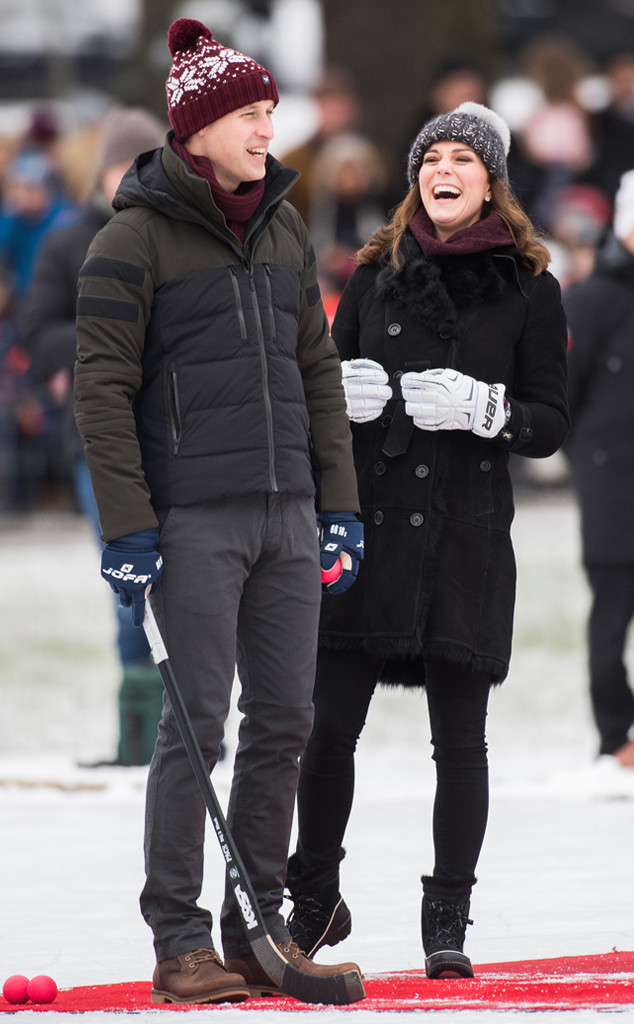 Samir Hussein/Samir Hussein/WireImage
Will the next royal baby be a boy or a girl? At this point, it's anyone's guess!
A source tells E! News exclusively that Prince William and Kate Middleton have yet to find out the sex of their third child, despite the Duchess of Cambridge's quickly approaching April due date.
"William and Kate don't know the sex of the baby so they're rather looking forward to finding out," our insider says. "It's very difficult to be totally prepared when you don't know if it's going to be a boy or a girl."
But if there's one aspect the entire royal family (as in Prince Georgeand Princess Charlotte!) is certain about, it's how thrilled they are to welcome another addition.