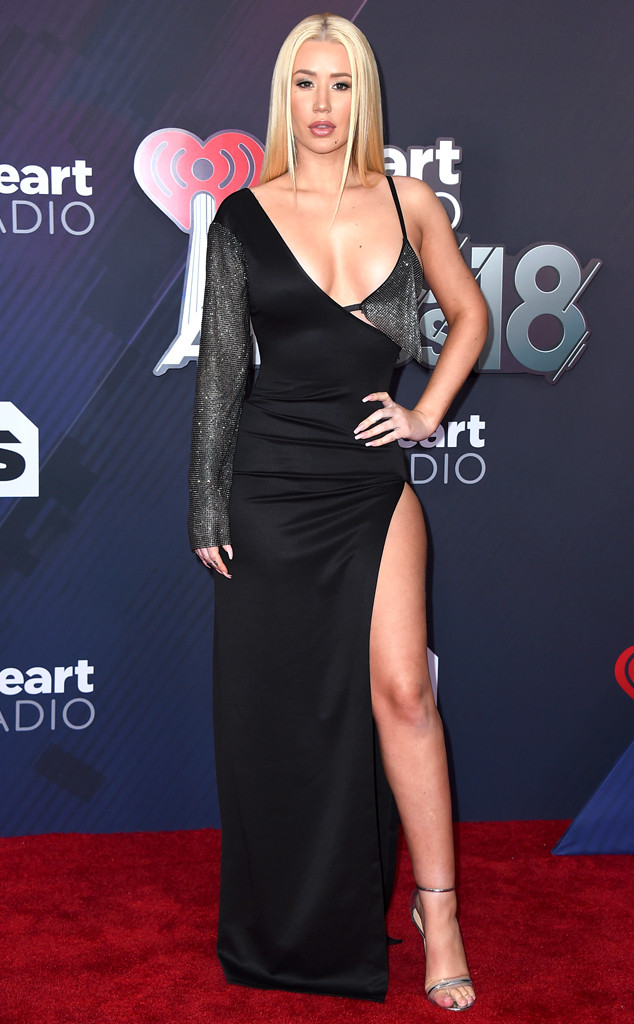 Jordan Strauss/Invision/AP
In a new interview with Billboard magazine, Iggy Azalearevealed she recently sought professional help for her mental health.
The Aussie-born rapper, whose music career stalled out in recent years, said her new management team staged an intervention at the end of 2017 to address "anger issues" stemming from a history of feuds with fellow artists and the press.
"They were like," Iggy recalled, "'We think you're really talented and you can go to the studio and make hits all day, but we don't know if, you know, someone says something about you and you have a reaction it could ruin a branding deal. We need you to go and speak to these people and make sure that you're mentally prepared to come out with new music.'"
Azalea said she initially wasn't on board, adding, "I didn't like the idea of being sent away somewhere. I was pissed."