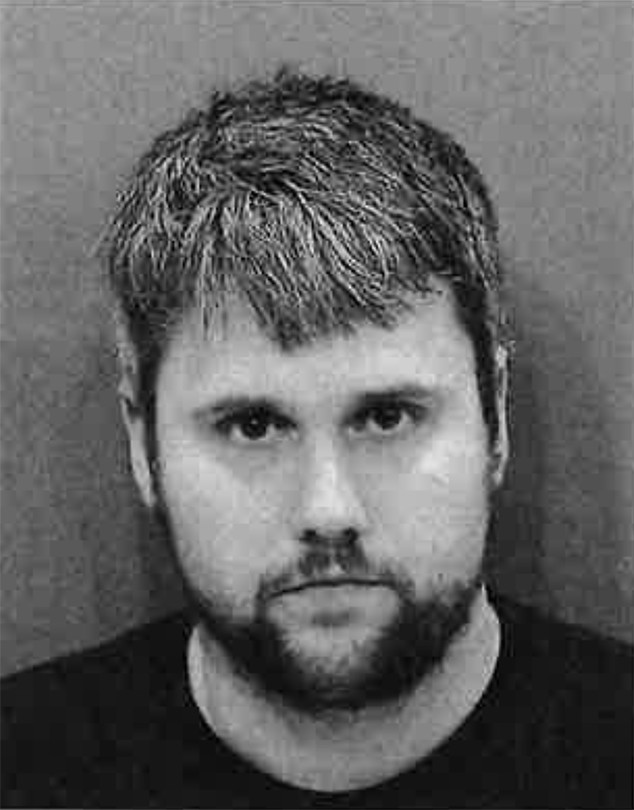 Hamilton County Sheriff's Office
Since the start of Teen Mom in 2009, there have been a number of stars within the MTV franchise who've had trouble with the law.
Earlier this week, Teen Mom OG star Ryan Edwards was arrested in Tennessee, less than 24 hours after it was announced that he and wife Mackenzie Edwards are expecting their first child together.
"It was related to his charge last year before he went to rehab," a source told E! News of the arrest. "This is not anything new. It's not a new arrest for heroin. That was his original charge last April."
But Ryan isn't the only Teen Mom star with legal troubles. Let's take a look back at a history of Teen Mom arrests and mug shots.