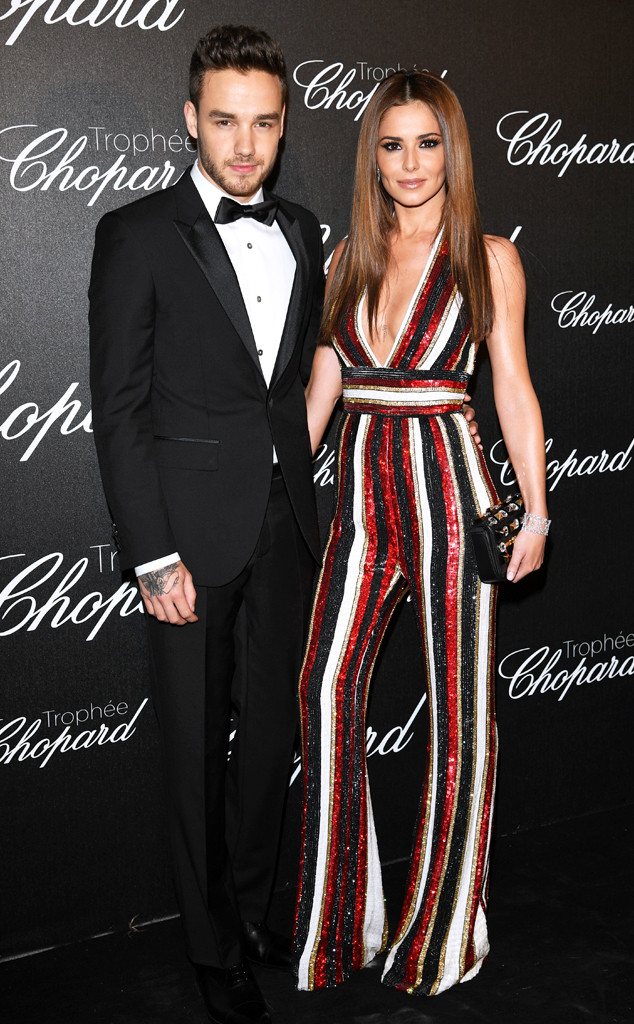 Venturelli/WireImage
Cheryl Cole has had enough of the cheating rumors.
The singer took to Twitter on Friday to respond to an article that suggested her boyfriend of two years, Liam Payne, was getting a little too close to one of his dancers in Dubai.
"I usually don't bother myself to respond to stupid articles," Cheryl's post began. "But in my silence they hold the pen. This is a stupid article, clutching at very small straws. But I can't ignore this story involving an innocent dancer colleague of Liam's who has a fiancé, and dragging them into this desperate attempt to try to cause problems between Liam and I. Nor do I understand the almost daily onslaught of stories."