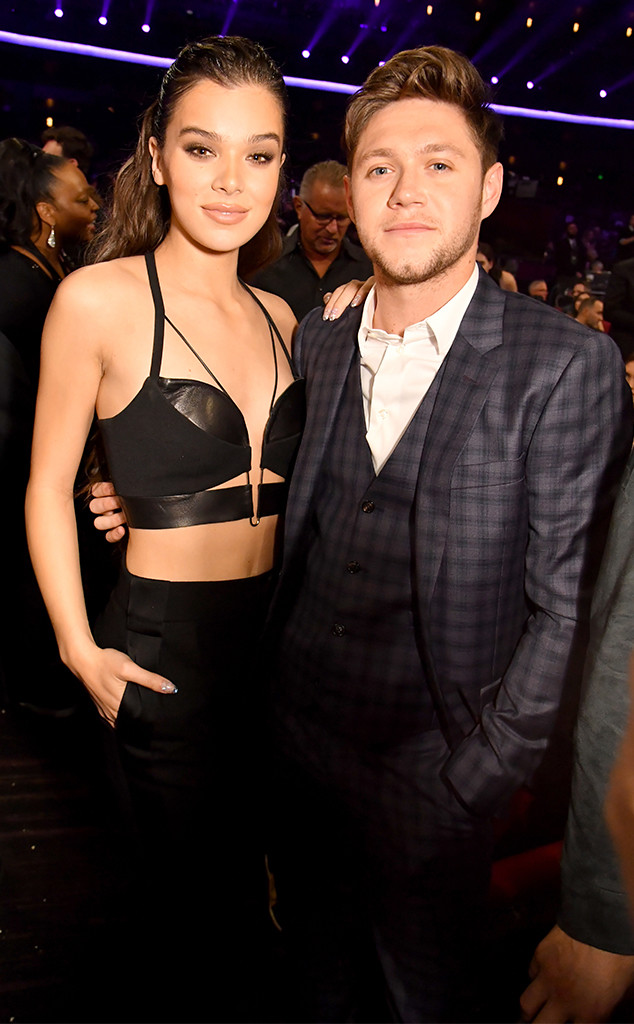 Jeff Kravitz/AMA2017/FilmMagic for dcp
There may just be a new couple alert in this town!
After weeks of speculation, it appears that Niall Horan and Hailee Steinfeld have taken the next step in their friendship.
"It's true that Hailee and Niall are dating, but at this point it's still pretty casual," a source shared with E! News.
The news comes just a few short days after the Pitch Perfect star and "Let Me Go" singer took to Twitter and shared a photo where she was wearing a Niall concert tee.
In fact, that was the first of many clues that something special was brewing between the two.