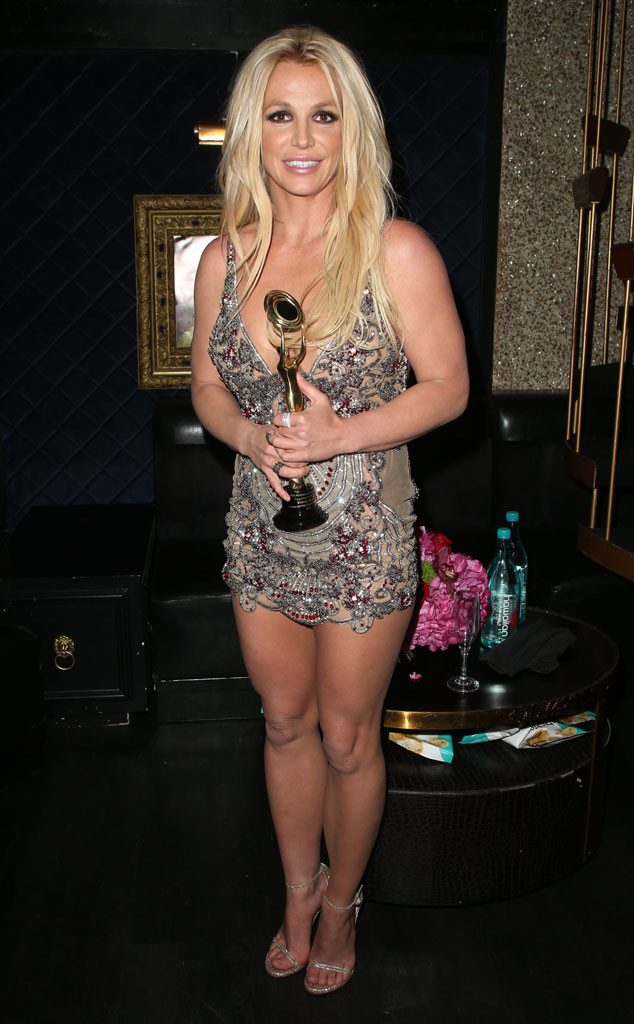 MediaPunch/REX/Shutterstock
Britney Spears spent $570 on gas in 2010. She sold a 8-year-old Ferrari for $78,000 in 2012. She spent $31,000 on her dogs in 2013. Target got $5,500 from her in 2014. In 2016, she treated herself to $120,000 in massages, nail care and other grooming services.
There's a reason we know all this, a reason why her itemized bills (if not the itemized receipts themselves, darn it) are a matter of public record.
For the past decade, Britney Jean Spears' finances, from her most extravagant purchases and eight-figure contracts to her trips to the 99 Cent Store, have been under the control of a conservatorship overseen by her father, Jamie Spears, and attorney Andrew M. Wallet. The gentlemen were installed as co-conservators of Britney's estate—and put in charge at the time of her medical care, career oversight and any monetary transaction—by a judge in the wake of her dual emergency hospitalizations in January 2008.
These days, with Spears once again a radiant stage presence who just completed a wildly successful Las Vegas residency and will be taking the show on tour this summer, not to mention a hands-on mother of two tween boys who ferries them to school and soccer practice and the beach, it's easy to forget that, technically, the 36-year-old is still not in charge of her own affairs.