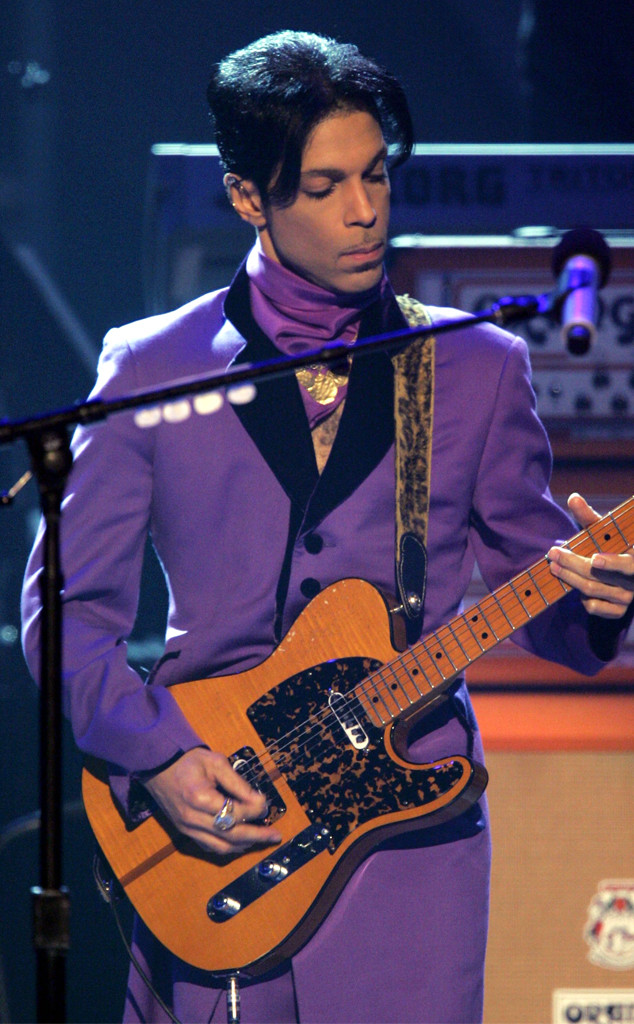 Frazer Harrison/Getty Images
Prince's body contained an "exceedingly high" concentration of the opioid fentanyl, according to a toxicology report from the singer's autopsy obtained by The Associated Press.
The "Purple Rain" star passed away at his Paisley Park compound April 21, 2016. While an investigation shortly after his death revealed the artist died from an accidental overdose, the AP is now shining light on how much fentanyl Prince actually consumed.
According to the AP (per The Guardian), the concentration of fentanyl in Prince's blood was 67.8 micrograms per liter. Per the report, deaths have been documented in people with blood levels varying from three to 58 micrograms per liter.
"The amount in his blood is exceedingly high, even for somebody who is a chronic pain patient on fentanyl patches," Dr. Lewis Nelson, chairman of emergency medicine at Rutgers New Jersey Medical School, told the AP (per The Guardian). He also referred to fentanyl levels as "a pretty clear smoking gun."