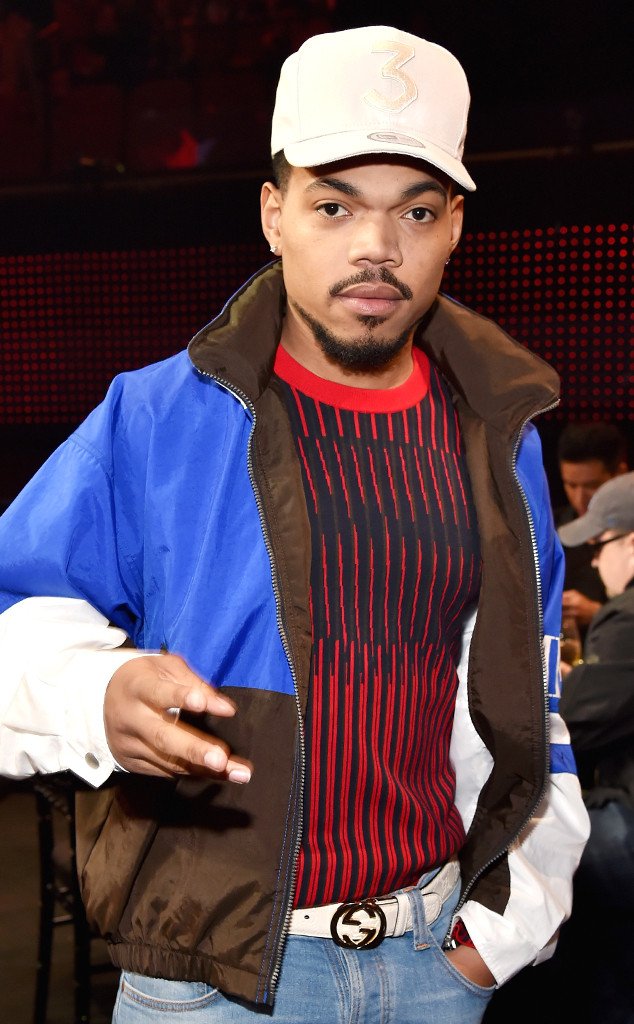 Kevin Mazur/Getty Images for iHeartMedia
Heineken is facing major backlash over their beer ad.
Social media is calling out the company over their Heineken Light TV commercial in which a bartender spots a Caucasian woman in the crowd and slides the low-calorie drink to her, passing three African American bar-goers on its way. "Sometimes, lighter is better," the ad then says.
Chance the Rapper is among the social media users tweeting about the ad and sharing his view on companies "baiting" consumers.
"I think some companies are purposely putting out noticably racist ads so they can get more views," he tweeted Sunday. "And that s--t racist/bogus so I guess I shouldn't help by posting about it. But I gotta just say tho. The 'sometimes lighter is better' Hienekin commercial is terribly racist omg."