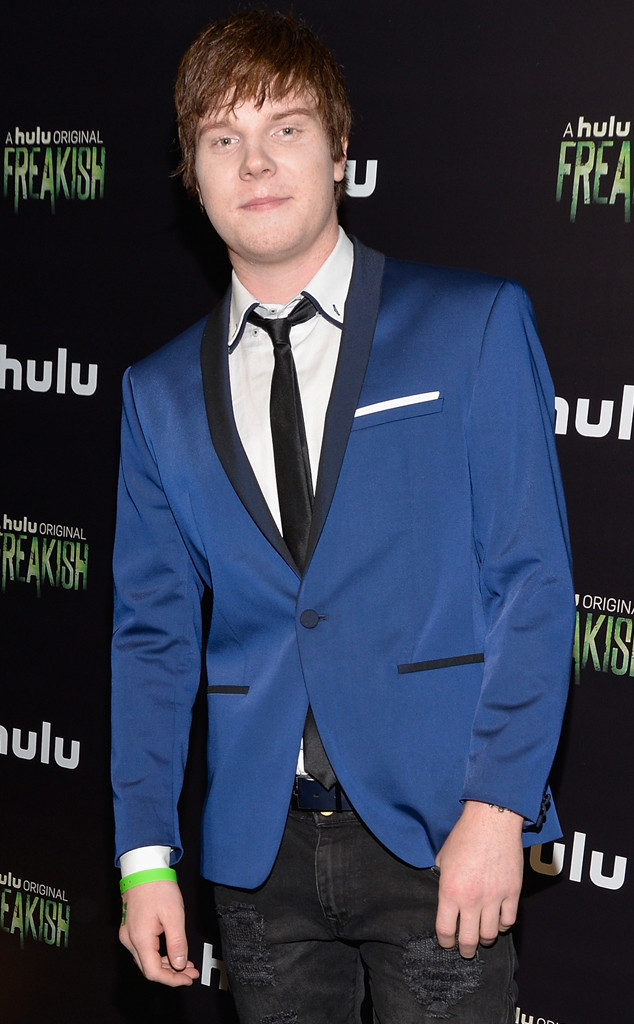 Michael Tullberg/Getty Images
Adam Hicks' arraignment has been postponed, E! News has learned.
Back in January, the 25-year-old actor, who starred in the 2011 Disney Channel Original Movie Lemonade Mouth, was charged with felony second-degree robbery and attempted second-degree robbery after allegedly carrying out several armed robberies in Los Angeles with a woman believed to be his girlfriend, Danni Tamburro.
In February, Adam appeared in court for his arraignment, which was continued until today, Friday, March 23. Adam, who has remained in custody since his last court date, appeared in a Burbank courtroom today with a new haircut, a bowl cut that was parted down the middle.