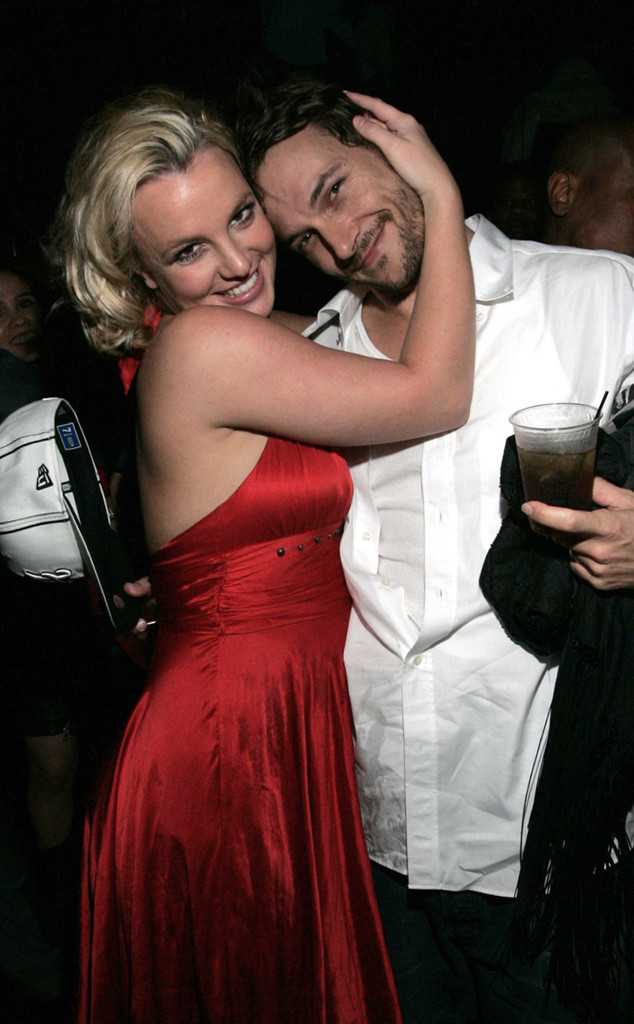 Ben Rose/WireImage.com
At the end of the day, what's important is that Britney Spears has two beautiful children, son Sean Preston and Jayden James.
That being said, the events leading up to the end of the day remain a collective head-scratcher, 12 years later.
They were only married for two and a half years, but since Kevin Federline is the father of Spears' kids, he will forever be a part of our, oops, her life—and his recent request for bigger child support payments from his pop-icon ex to help care for 12-year-old Sean and 11-year-old Jayden is a brass-tacks reminder of that fact. Federline, now a father of six overall, said last June that his relationships with both Spears and the mother of his two oldest kids, Shar Jackson, are "a lot easier now" than they used to be.
Darn it, though, if money doesn't get in the way of congeniality.
But once upon a time, Brit and K-Fed were so in love. Messy, chaotic, well-this-isn't-going-to-end-well love. And the world, already increasingly mystified by some of the choices the pop princess was starting to make, couldn't have been more there for it to watch it unfold.