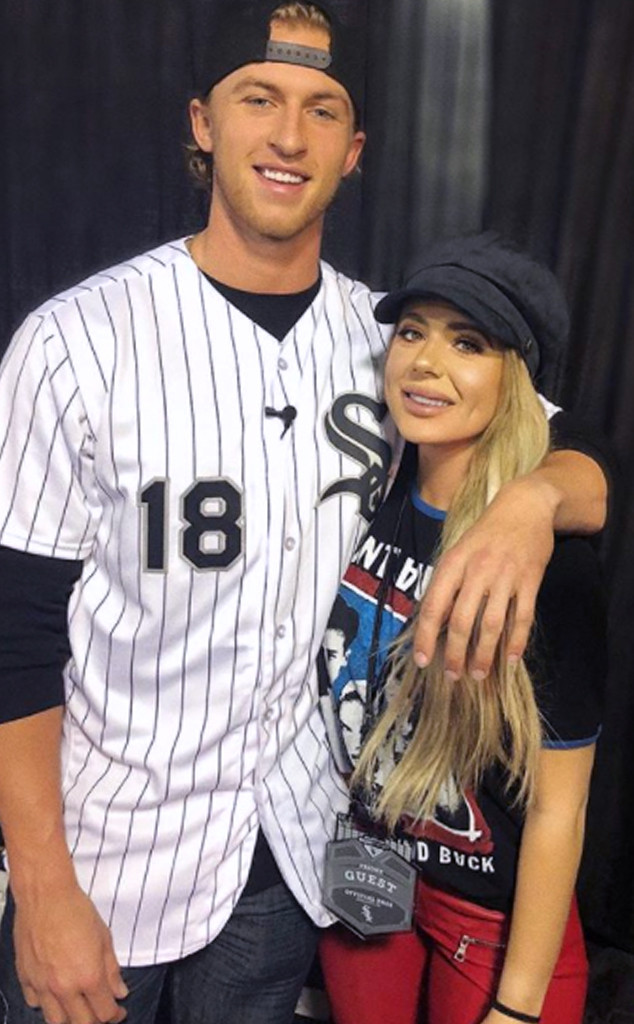 Instagram
Brielle Biermann is embracing life as a 21-year-old single gal.
Newly broken up from her boyfriend of two years, baseball player Michael Kopech, the reality star's split came as a surprise for some fans since the news broke late last week.
"It is true," the young star tweeted to a fan, offering a very brief explanation. "We have a lot going on right now we decided it would be for the best. What's meant to be will always be."
While a source told Us Weekly distance was a factor in the breakup, Brielle's famous mama appeared on Watch What Happens Live!, where she elaborated a touch more on the root cause.
"So, Brielle just turned 21," Kim pointed out. "That's exactly what happened, I think." While Kopech has been busy with baseball training, Brielle has been living a full life back home.