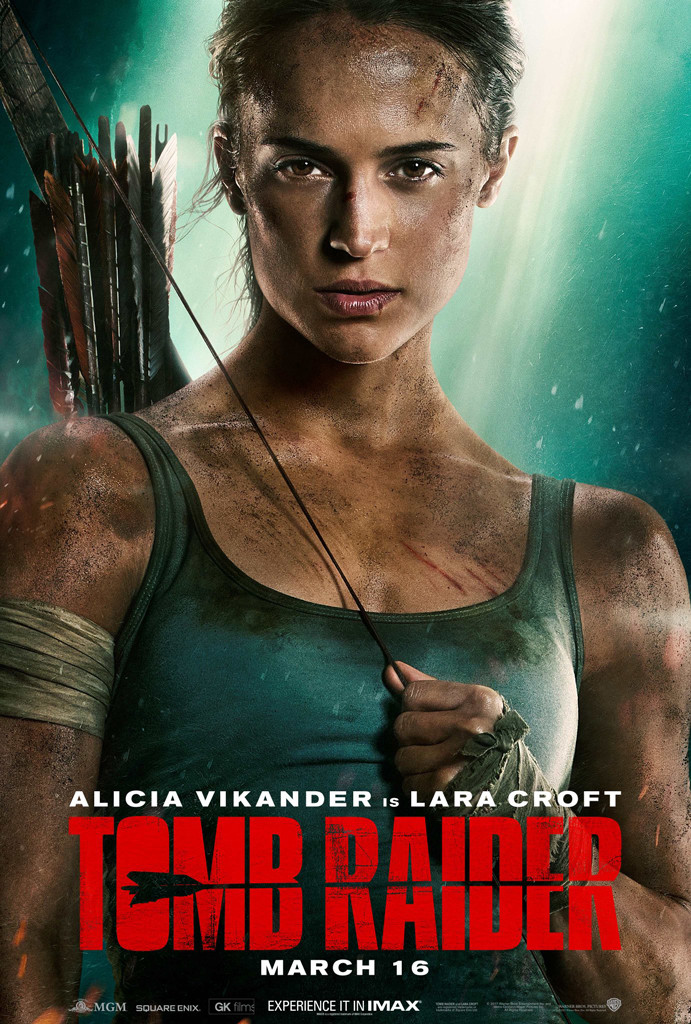 Warner Bros.
It's been almost 15 years since Hollywood was last graced with a Tomb Raider movie and now, history will repeat itself with a reboot. But can it pull a crowd?
In June 2001, Angelina Jolie starred in the hit film Lara Croft: Tomb Raider. The sequel, Lara Croft: Tomb Raider – The Cradle of Life, was a domestic box office failure and was more successful abroad.
On Friday, the rebooted Tomb Raider, starring Alicia Vikander in the iconic role of Lara Croft, hit theaters nationwide. Last year, the actress told E! News that her movie would have a whole new take on the original movie.
As is usual, critics were treated to a preview of the remake. The reviews were mixed.
Read some of the top reviews below.