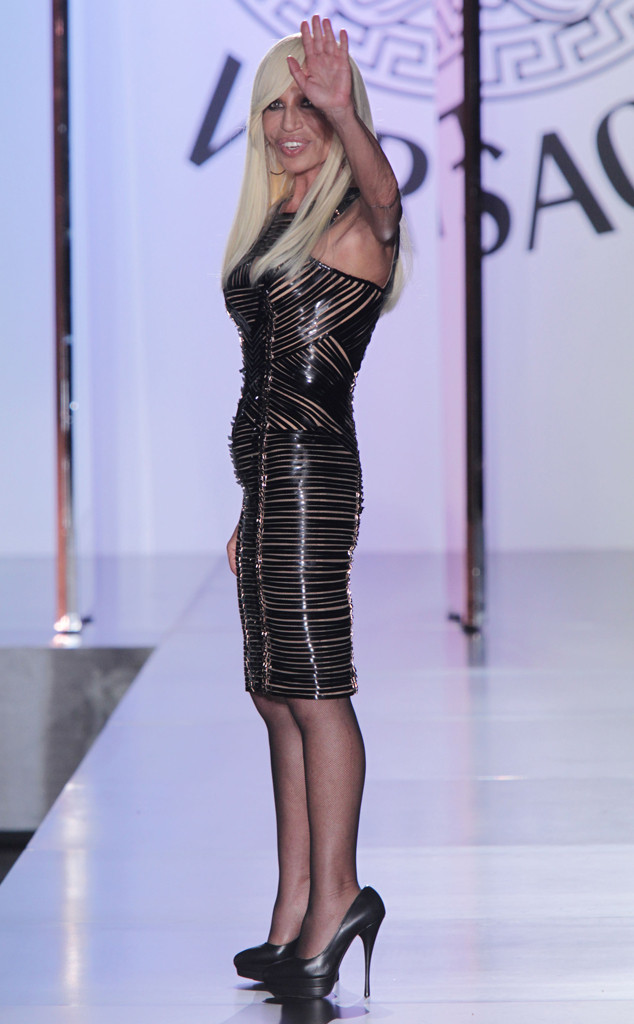 Antonio de Moraes Barros Filho/WireImage
At Versace, fur has reached its finale.
The 40-year-old Italian luxury brand revealed it is ditching fur designs—a longtime element of the brand's aesthetic—for good in the name of people and the planet. "Fur? I am out of that," Artistic Director Donatella Versace told The Economist. "I don't want to kill animals to make fashion."
According to the company's announcement, this decision was spurred by a broader plan for Versace to take a more sustainable, conscious and environment-savvy approach moving forward. As an example, this plan is reflected in a new London boutique that is LEED certified; upcoming stores in Miami and Munich will be the same.