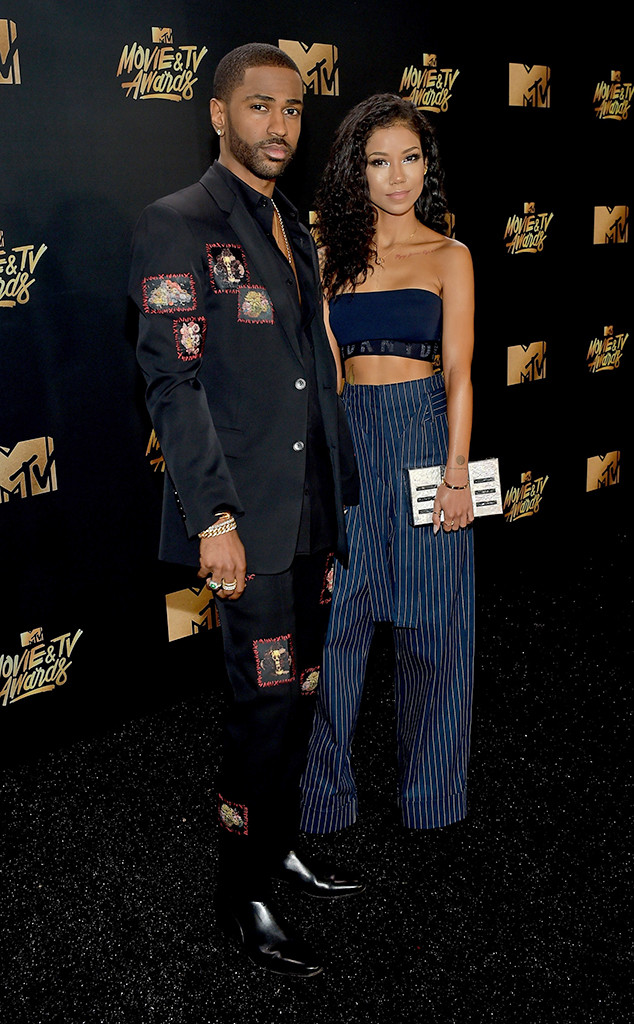 Matt Winkelmeyer/Getty Images
Jhene Aiko has a different name for those Big Sean cheating rumors: "fan fiction."
On the heels of a report that the rapper and Pussycat Dolls alum Nicole Scherzinger had allegedly "cozied up" at an Oscars after-party, the Grammy-nominated songstress took the claim to task with a few tweets seemingly directed at the allegations.
"Sorry, but nothing about you guy's fan fiction stories are true... I still love you tho," she tweeted to her 1.5 million followers. "The internet is a wild place," she added. "It's a whole other reality. bless the internet. amen."