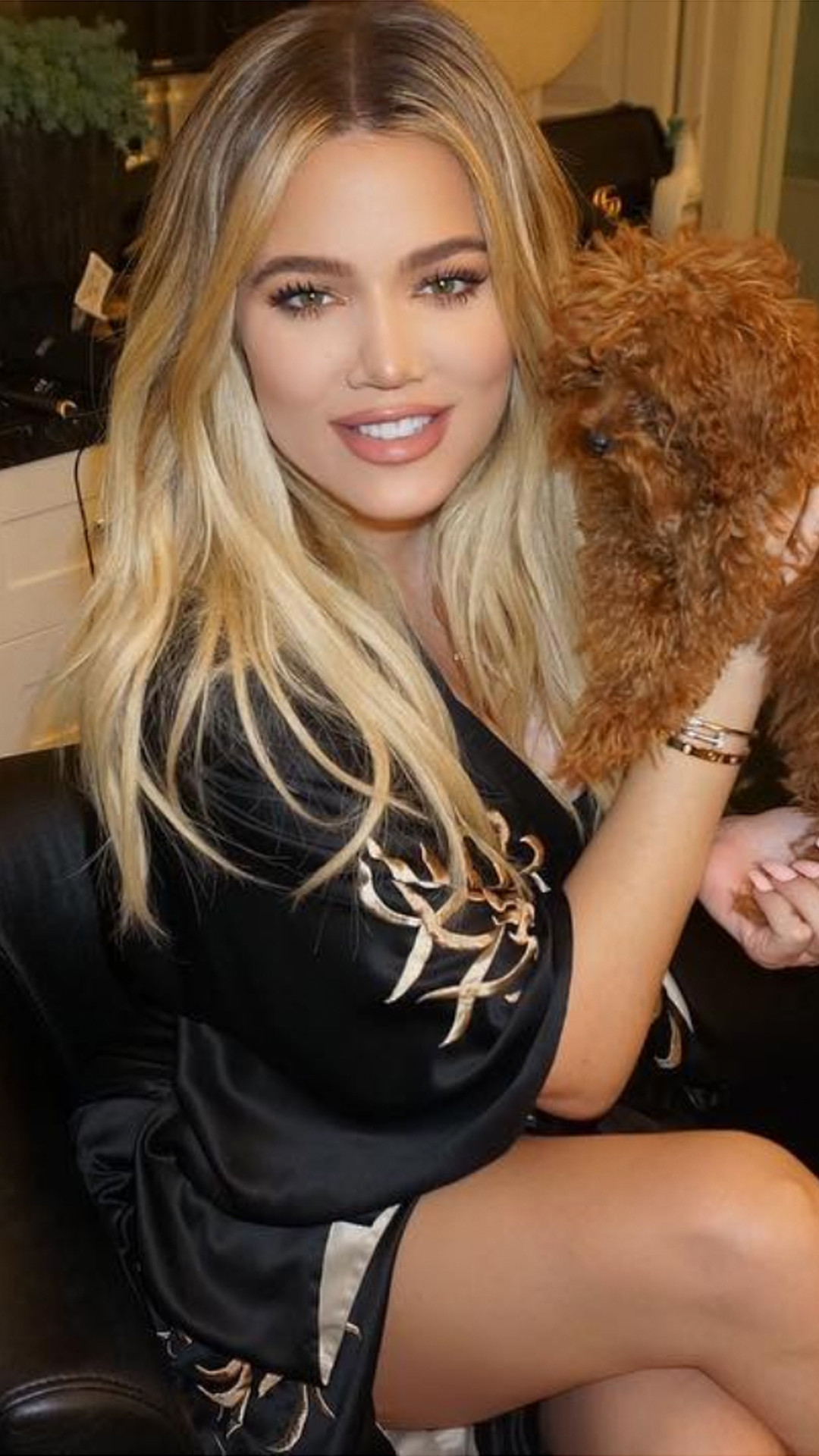 Khloe Kardashian/Instagram
Khloe Kardashian is sharing her tips on how to "have a sick bod" in social media pictures.
In a post on her app entitled "5 Hacks to Look Thin AF in Photos," the Keeping Up With the Kardashians star gives her fans advice on what to wear, what to avoid and how to pose for pics.
"Dolls, you know I've never met a filter I didn't like and I don't hate on Photoshop, but there are even more stealth ways to look like you have a sick bod in pics," Khloe writes.
"My tips really work, too!" Khloe continues. "Study up below and get ready for your Insta comments to blow the f*ck up, lol!"
Let's take a look at all of Khloe's tips below: