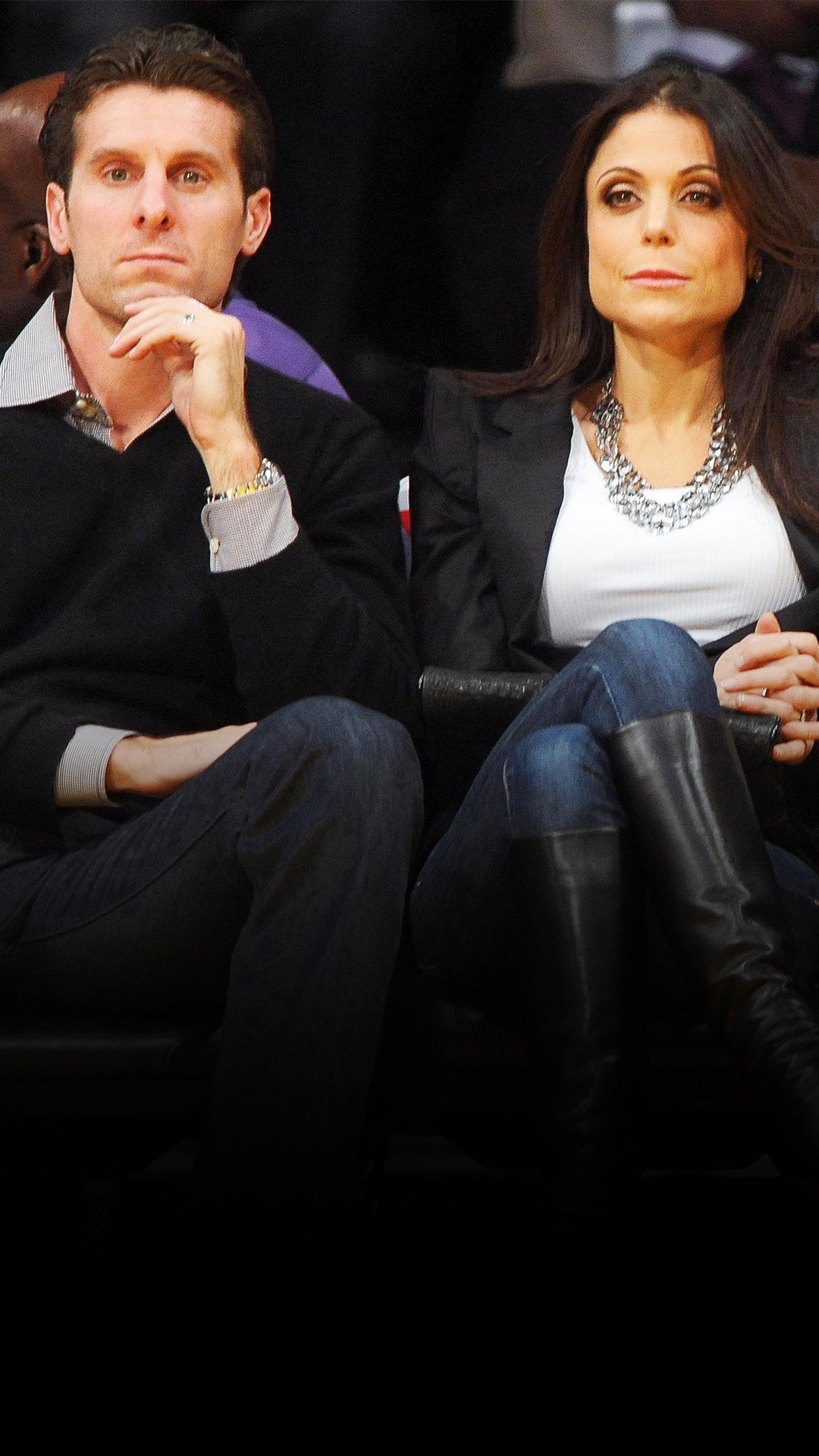 Philip Ramey/Corbis via Getty Images
After years spent finalizing their divorce, the custody battle between Bethenny Frankel and Jason Hoppy over their 7-year-old daughter Bryn continues.
As E! News previously reported in December, Frankel is suing Hoppy over the custody of their daughter. The Real Housewives of New York City star appeared in court today to face her ex before a Manhattan judge.
A source close to the situation tells E! News exclusively that Judge Michael Katz has ordered Frankel and Hoppy to get forensic evaluations done with their daughter.
"Back in 2013 when the divorce and custody initially happened, this same doctor did a forensic custody evaluation at the time," the source says. "The judge today ordered that same doctor do another forensic custody evaluation to update his first report from 2013. He will meet with Bryn and Jason, and then Bryn with Bethenny – separately but in person – and observe each of them with the child."