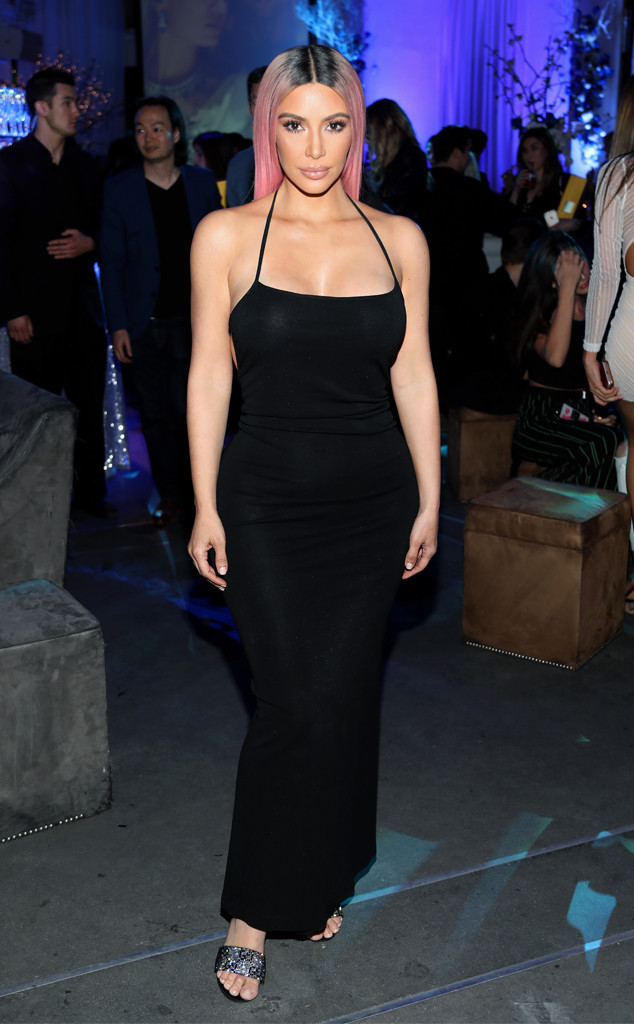 Jerritt Clark/Getty Images
How does one of the most recognized stars in the world handle her haters? Allow Kim Kardashian to explain.
For more than a decade in the spotlight, the reality star has undoubtedly faced her share of critics. At first, the mother of three took it to heart. "I used to be really sensitive—I'd have Google Alerts and look on websites and get so upset, but now I don't really care," she wrote on her app.
Nowadays, she'll consider the larger picture. "When people say negative things about me, I try to take the high road most of the time. I always ask the questions: Will this affect me in a week? In a month? In a year?" she explained. "Usually the answer is no, but if it's something that really bothers me, I'll respond. If it's going to make me feel better to say something, then I have to do it."