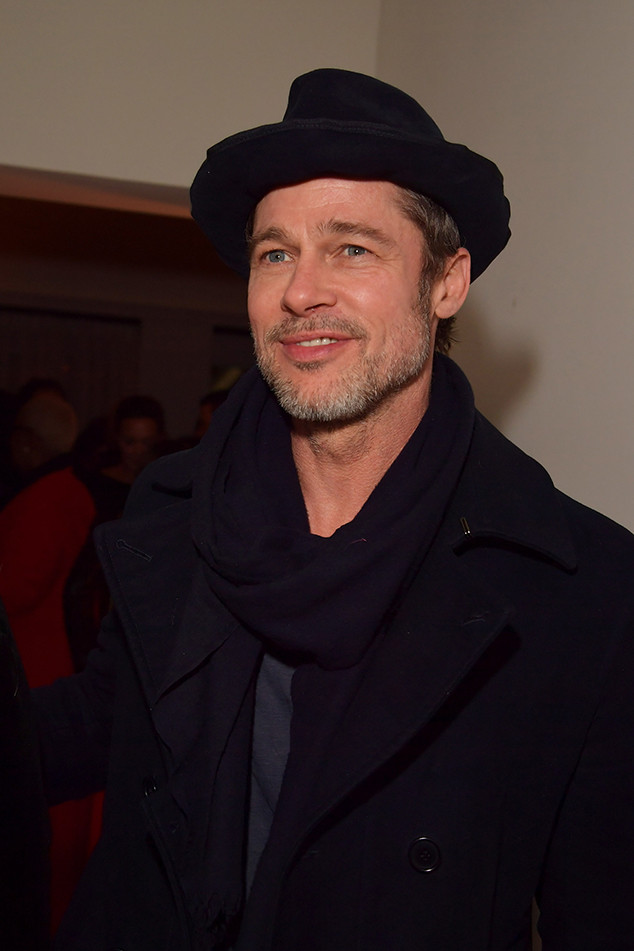 Lester Cohen/Getty Images for Gersh
Things are looking up for Brad Pitt.
Following a rare sighting at the Gersh Agency's pre-Oscar event last Thursday, a source tells E! News that the father-of-six is in a good place since his split from Angelina Jolie, finally coming to terms with the break-up.
"The separation was brutal and a very sad time in his life," the source says. "[Brad] made some important changes and is much better off now. He is happier and healthier. He has an active social life and has rekindled old friendships. He goes out to dinner a lot and enjoys being out doing different things."