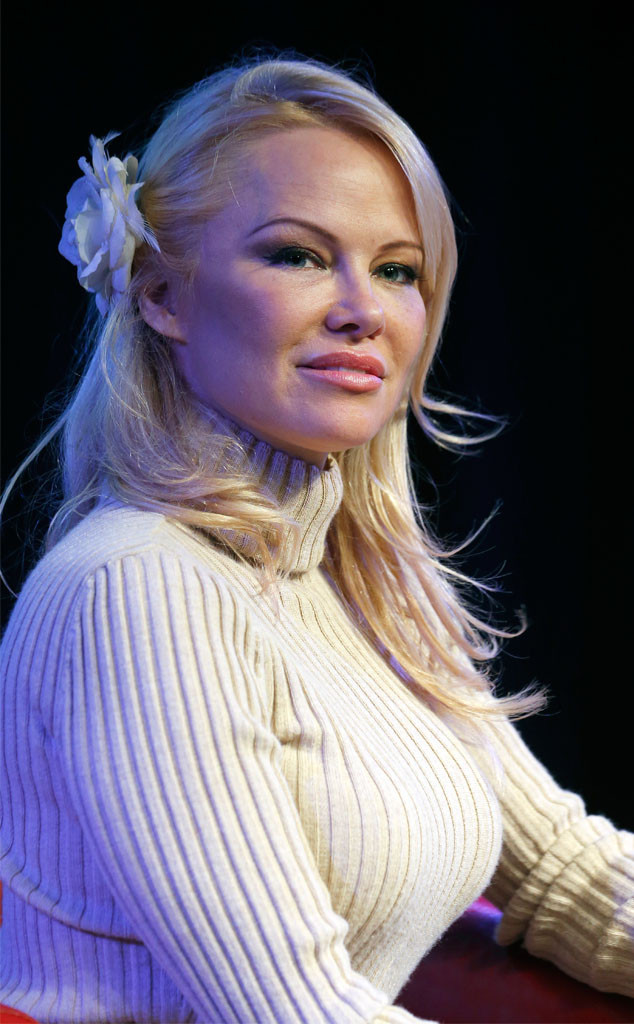 Chesnot/Getty Images
After a painful sequence of events, Pamela Andersonthought she had a special power as a child.
During a sit-down for Piers Morgan's "Life Stories," the Playboy veteran recalled being molested by her childhood babysitter and how she thought she had caused her alleged abuser's death.
"I had a babysitter and she molested me for I think a year," she told Morgan. "I remember wishing her dead and she ended up dying the next day in her graduation in a car accident."
"I thought, 'Ok, now I've killed her. I'm magic. I can't tell my parents about this and I've killed her,' so I started believing that I had this special power to kill people," Anderson continued.