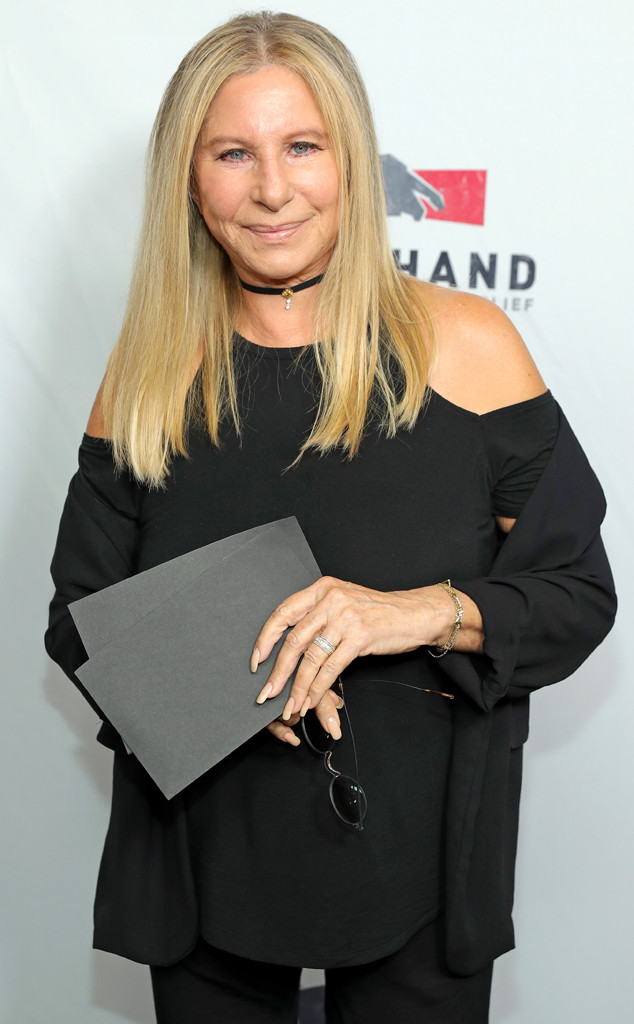 Neilson Barnard/Hand in Hand/Getty Images
Barbra Streisand is opening up about the decision to clone her dog.
In a newly published piece in The New York Times, Streisand writes exactly why she decided to go through with the cloning of her Coton du Tulear, Samantha, who passed away in 2017.
"I was so devastated by the loss of my dear Samantha, after 14 years together, that I just wanted to keep her with me in some way," the Hollywood icon explains.
"My Sammie was curly haired — she was the odd one, different, just like I felt as a little girl," she continues. "One of the reasons I chose cloning was because I couldn't find another curly-haired Coton [du Tulear]."