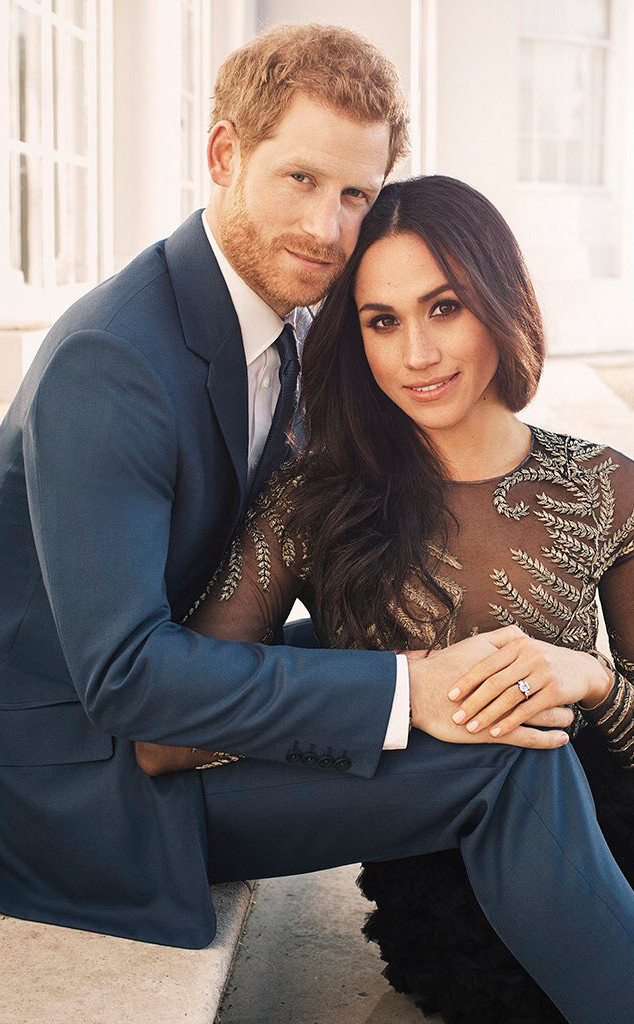 Alexi Lubomirski / Kensington Palace
The Royal Wedding is being democratized!
Prince Harry and Meghan Markle have decided they want members of the public to feel involved in their special day, Kensington Palace announced Friday. "This wedding, like all weddings, will be a moment of fun and joy that will reflect the characters and values of the bride and groom," a spokesperson said. The couple has invited 2,640 commoners into the grounds of Windsor Castle to watch the arrivals of the bride and groom—and their wedding guests—at St. George's Chapel, and to watch the carriage procession as it departs the castle.
Kensington Palace said last month that Harry and Meghan are "hugely grateful for the many good wishes they have received since announcing their engagement," adding, "They are very much looking forward to the day and to being able to share their celebrations with the public."