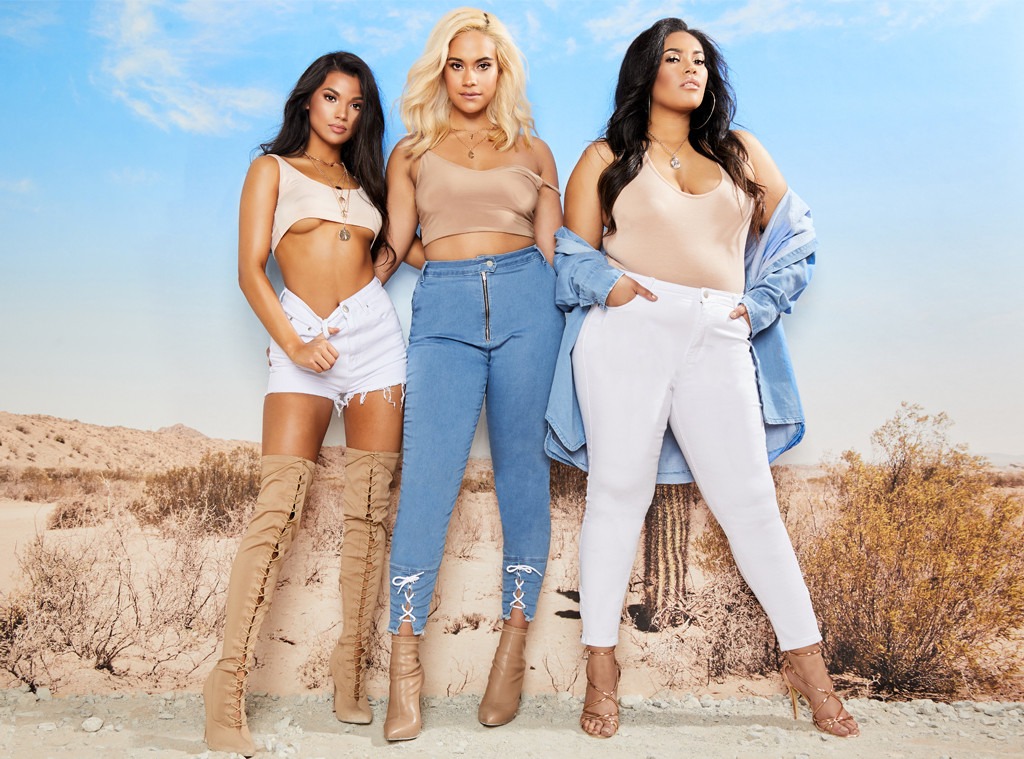 Brogan West
Once upon a time, denim-on-denim was considered a fashion faux pas (or a nostalgic Britney-and-Justin moment).
Nowadays, mixing denim pieces is a go-to look for some of the biggest influencers in the fashion world.
And with the variety of styles being debuted on the runways these days, the versatility of denim has no end. From coffee runs to date nights (and maybe even work, if your office obliges), denim can be dressed up or dressed down to match the needs of any girl on the go.
Crafting a runway-inspired ensemble has been made easy with Prettylittlething's new "American Jean" collection, which combine the classic look of denim with the latest street-style trends.
Better yet, the collection is curated with every shape in mind—providing a solution to that endless struggle for jeans that fit just right, regardless of height or size.
And for the girls who are not quite ready to take a risk and try the blue denim-on-denim look, you can try mix their black and white denims for a more subtle statement.
Check out the gallery below to get your closet ready for spring.