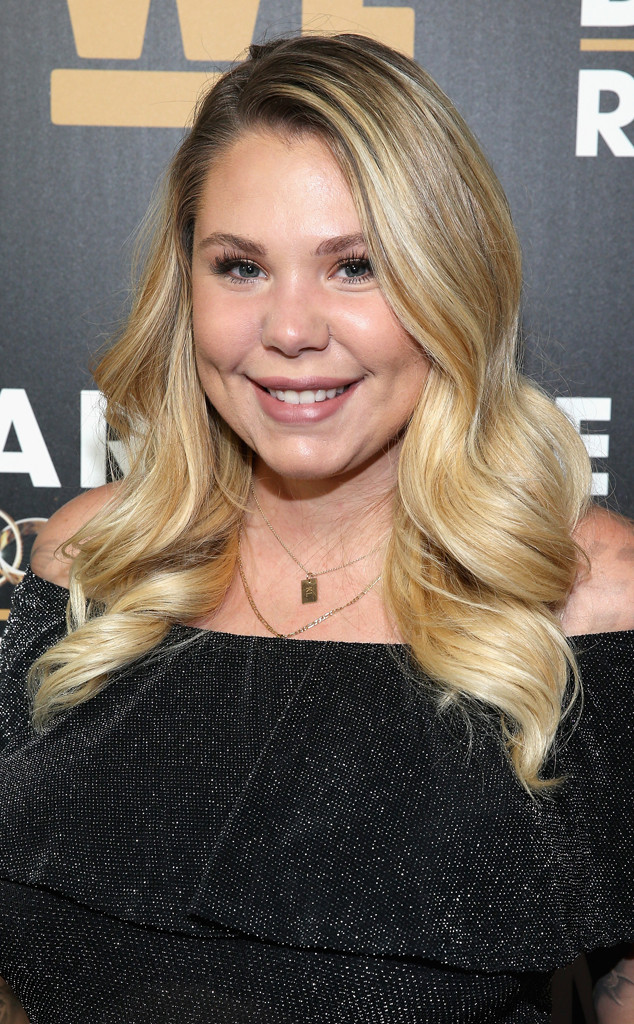 Bennett Raglin/Getty Images for WE tv)
After years in the spotlight, Kailyn Lowry has revealed that she's having the "hardest time" with her body image right now.
In a series of candid tweets, the Teen Mom star shared her struggle with her social media followers on Monday.
"Out of 10 years on tv I'm having the hardest time NOW. The pressure of outsiders, the criticism, the judgement. Sure i put myself out there. But never in my life have i seen or felt cruelty like i have lately," Kailyn wrote to her Twitter followers.
She continued, "'It comes with the territory' no s--t. But it seems to get worse over time. Not better. Sometimes I'm numb to it. Sometimes i don't read it. Sometimes it doesn't bother me."