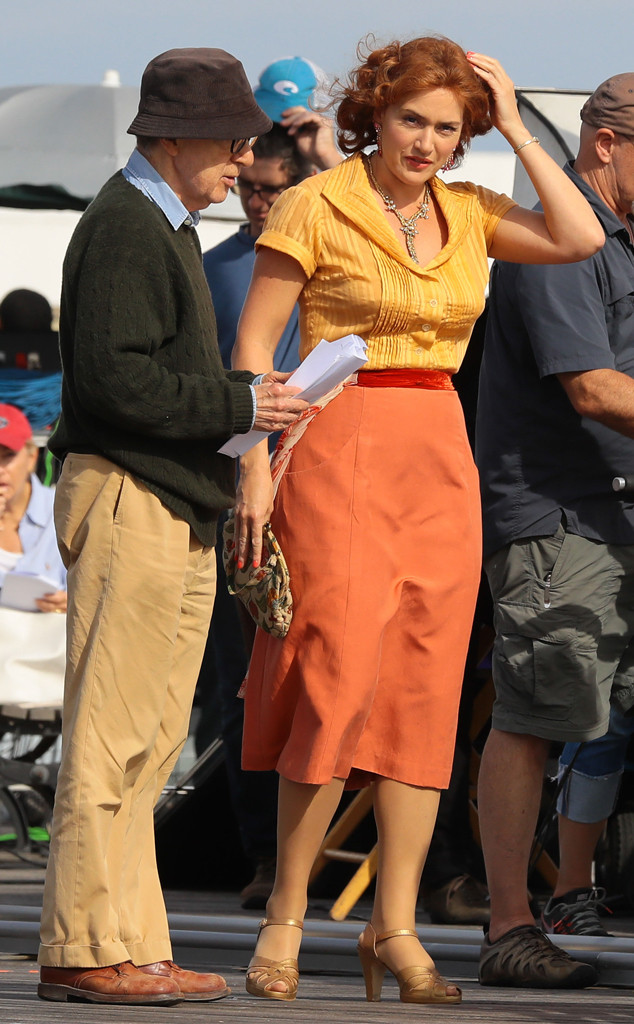 Ignat/Bauer-Griffin/GC Images
Kate Winslet spoke of her "regrets" over working with certain filmmakers during an emotional speech on Sunday.
The actress received an award for excellence in the film industry at the London Critics' Circle Film Awards over the weekend. And when Winslet took the stage to make a speech, she opened up about her time in the movie business.
"It almost feels uncomfortable to receive an award at such a time," Winslet said (via BBC). "But being up here does give me the opportunity to say some things that matter to me. There are directors, producers and men of power who have for decades been awarded and applauded for their highly regarded work by both this industry and moviegoers alike. Indeed, many actors have had flourishing careers, due in part to roles played in their films. The message we received for years was that it was the highest compliment to be offered roles by these men."