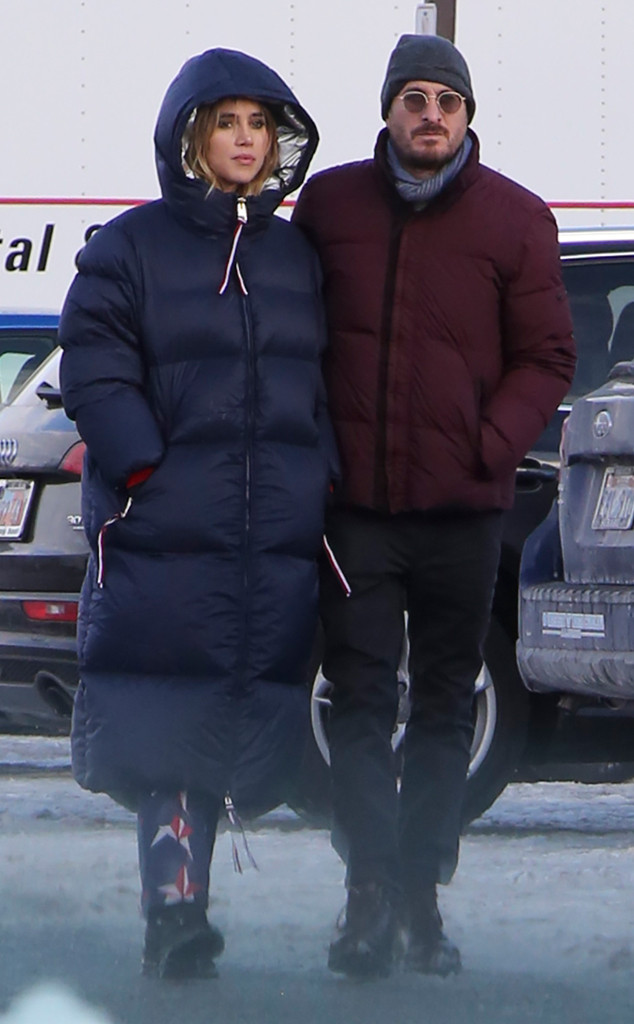 $150 per
Has Darren Aronofsky moved on with Suki Waterhouse? Not so fast!
Two months after the mother! director and Jennifer Lawrence called it quits, Aronofsky was spotted out and about with the 26-year-old British model and actress, sparking questions over the nature of their hangout. Earlier in the week, the two were photographed on a stroll together in Park City, Utah during the Sundance Film Festival before stopping for a bite to eat.
As is the nature of Hollywood, the sighting spawned reports insinuating the two are romantically linked, but both of their reps have since shot down such claims.