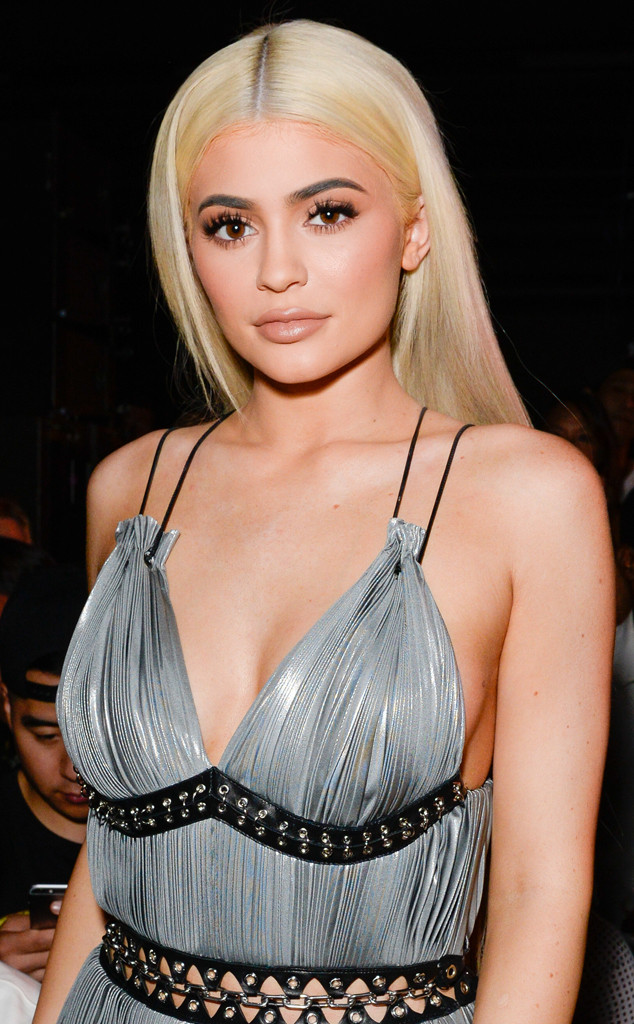 Ann/Patrick McMullan via Getty Images
Kylie Jenneris quickly approaching motherhood!
While the 20-year-old Keeping Up With the Kardashians star has yet to confirm her reported pregnancy, a source tells E! News exclusively that Kylie is "counting down the days" until she meets her newborn.
Our insider says Jenner has "everything ready to go" ahead of her early February due date, and mom Kris Jenner has been especially helpful with the baby's nursery and "getting everything set up." The source shares, "They are all ready to meet the baby."
"Kylie is nervous about giving birth," the insider explains, but says her sisters are "helping calm her fears and letting her know what to expect."
As fans know, Kim Kardashian just welcomed her third child, Kourtney Kardashianalso has three little ones of her own and Khloe Kardashianis pregnant with baby No. 1.