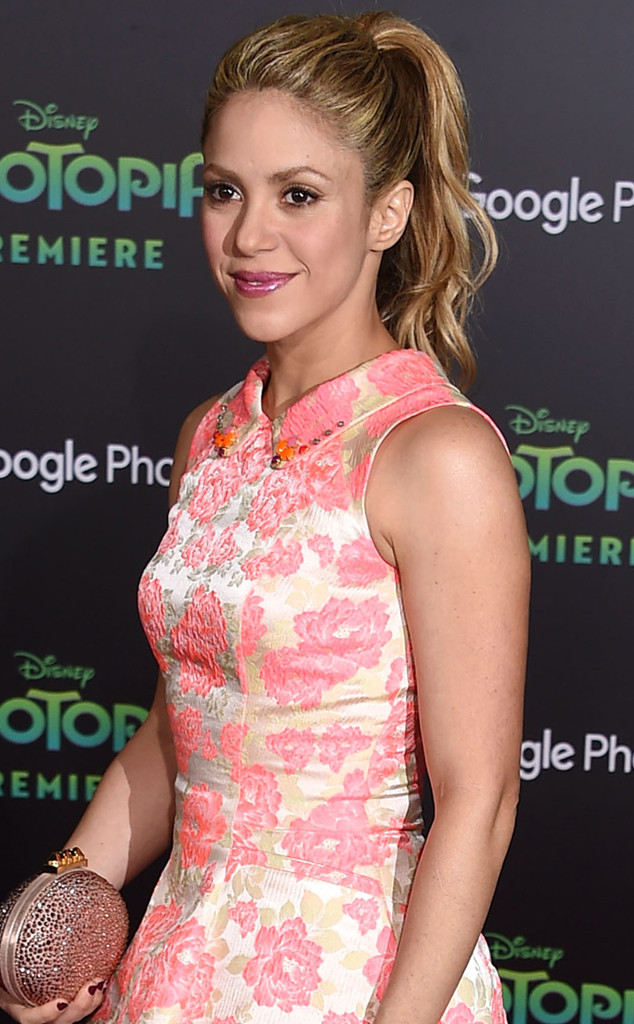 Steve Granitz/WireImage
Spanish tax authorities say Shakira is under investigation for allegedly failing to pay income tax between 2011 and 2014, saying she lived in the country during those years, reports say.
Sources close to the pop star, whose fortune is estimated to be more than $200 million, deny that there was any tax evasion and say she was outside Spain most of that time, BBC News said, adding that they also stated that Shakira has always complied with her tax obligations.
The Colombian singer had officially switched residences from the Bahamas to Barcelona in 2015 and lives in the Spanish city with her husband and Spanish soccer star Gerard Pique and their two sons—Milan, 5, and Sasha, who will turn 3 later this month. Spanish authorities claim that Shakira had already lived in Barcelona between 2012 and 2014, according to Sky News.
Spanish media report that Shakira's tax bill could be tens of millions of dollars.
A spokesperson for the auditing firm PwC confirmed to E! News that Shakira had hired the company for the investigation.