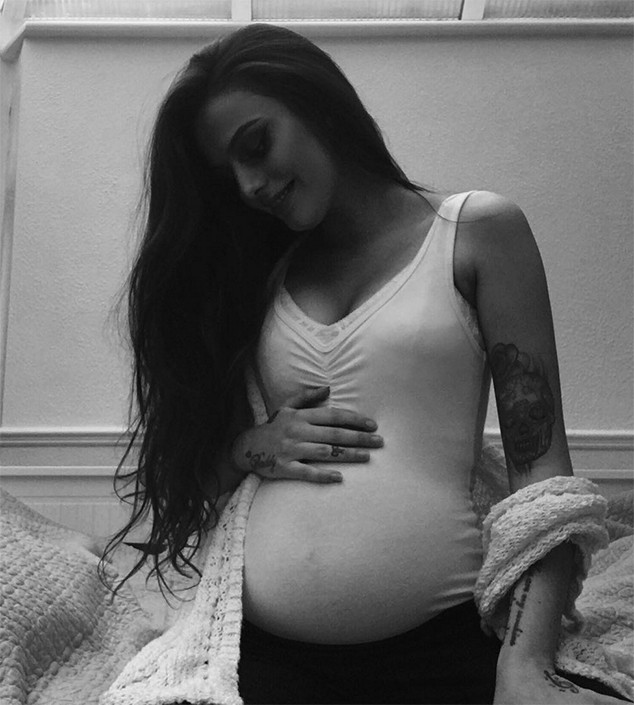 Instagram
Cheryl Lloyd has been keeping a secret: She's pregnant!
The British pop star shared a picture of her growing baby bump on Instagram Wednesday and apologized for her social media absence. "I know it seems like I've been quiet for a while but I wanted to take this opportunity to bring you all up to speed on what I've been up to over the last year. I decided to take some time away from the public eye to focus on what really matters and get back to what I truly love doing," she wrote. "As you all know, making music and singing is where it all began for me, it's what makes me truly happy, and I wanted to get back to that happy place once again, enter the studio and focus on simply making great music for you all."
Lloyd, who married hairdresser Craig Monk in 2013, said she "cannot wait" to share her "amazing new songs" with fans. Her last hit, "Activated," was released in the summer of 2016.