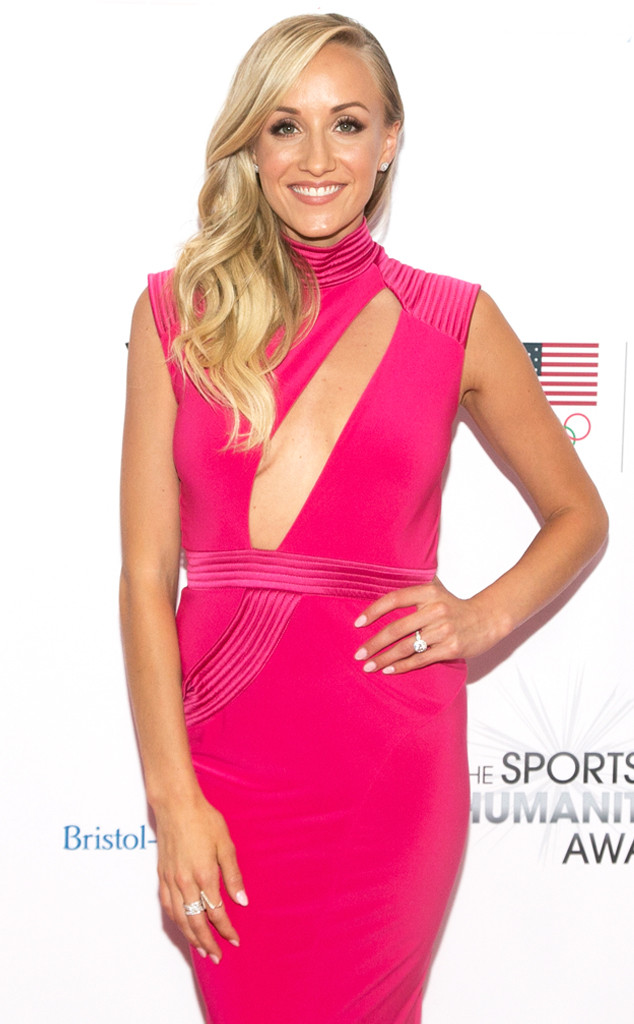 Gabriel Olsen/FilmMagic
Nastia Liukin stands behind all the victims of former U.S. Gymnastics doctor Larry Nassar.
In a new blog post titled "To The Gymnastics Community," the Olympic gold medalist shared her support to Aly Raisman, McKayla Maroney and all the other athletes who have come forward to tell their stories of alleged abuse.
"I continue to be in awe of my teammates and other women and the bravery it took for them to come forward with their own stories of Larry Nassar's abuse. All week long I have been a witness to their testimonies live on my computer. They all inspire me with their courage," she wrote. "To compete on the biggest stage of our lives, while knowing the man on the floor with us was a monster, takes incredible fortitude and strength. His actions and assaults against my teammates, friends and other women are appalling and disgusting and I am so sorry they had to go through it alone."
Back in November, Larry pleaded guilty to seven counts of sexual abuse. He faces an indeterminate sentence of 25 to 40 years for each of the seven counts. Before his sentence is announced, however, a judge is allowing victims to give statements during court proceedings occurring this week.