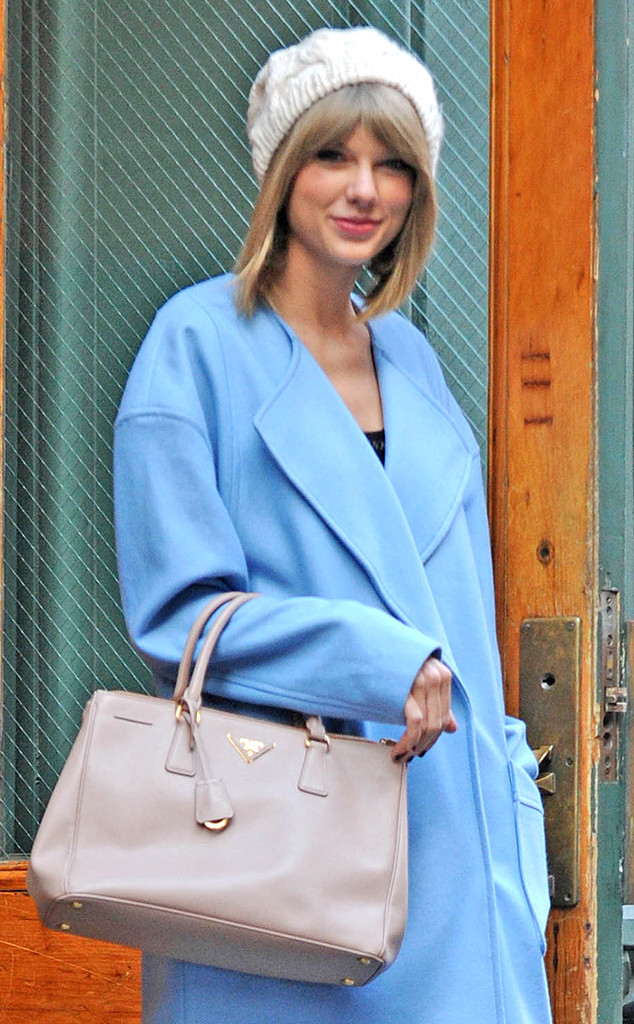 GWR/Star Max/GC Images
Taylor Swift helped make this newlywed couple's wedding story even sweeter.
After nearly a decade in the making, high school sweethearts Alexas Gonzales—who goes by Lexi—and Brittany Lewis tied the knot in early January in their native Texas. Their wedding day got all the more sweeter when they got a special message from one of their favorite artists. As the pair explained on the wedding website, Swift had unknowingly played a part in their proposal.
"She ended her speech with the best line of all time," Lexi wrote of Brittany on the site. "As she got down on one knee she said...'So I talked to your dad, now it's time to pick out a white dress...will you marry me?'" The line was, of course, a reference to the star's hit track, "Love Story."
"Our song has always been 'Love story' by Taylor Swift so if you know the song you can see how adorable her saying that was!" Lexi added.