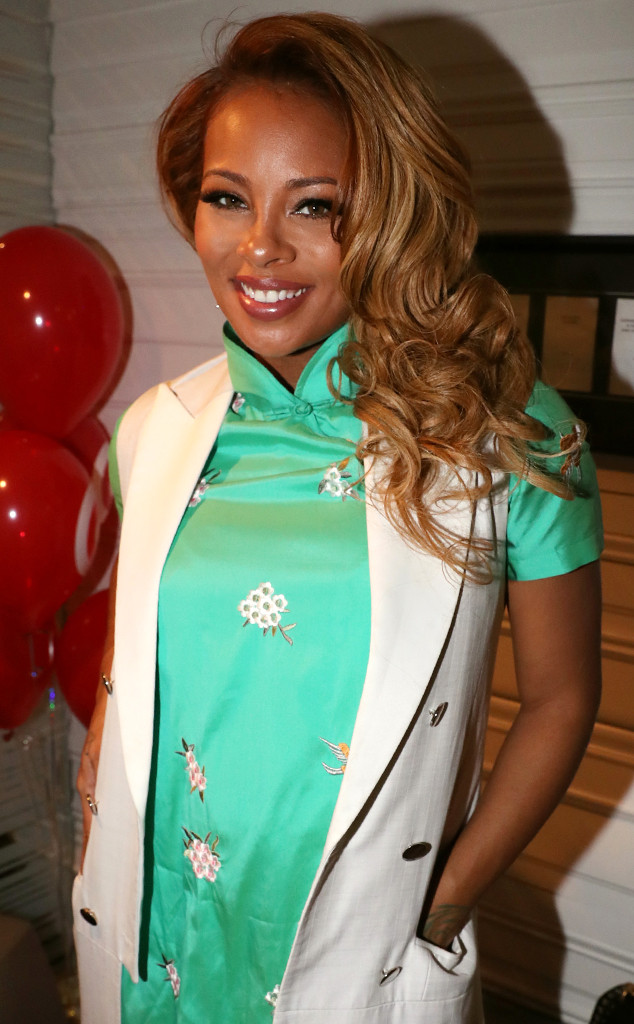 Johnny Nunez/WireImage
Eva Marcille has got a busy year ahead—she's going to have another baby and she's also getting married.
The 33-year-old Real Housewives of Atlanta newcomer and Top Model alum is seven months pregnant with a boy, her second child, first son and first baby with Michael Sterling. In December, a month after revealing her pregnancy, Marcille announced she and her beau are engaged. Marcille dished about her baby and wedding plans in an exclusive interview with E! News.
"Well I have all my baby stuff coming up, I'm super excited about that, my baby shower," she said. "I'm excited to have my baby so I can move on to planning my wedding. We have some plans but I plan on putting everything on hold for a couple of weeks before I have the baby and then spend a month or with the baby and then go full on maniac getting my body back together. The wedding will be in the fall."