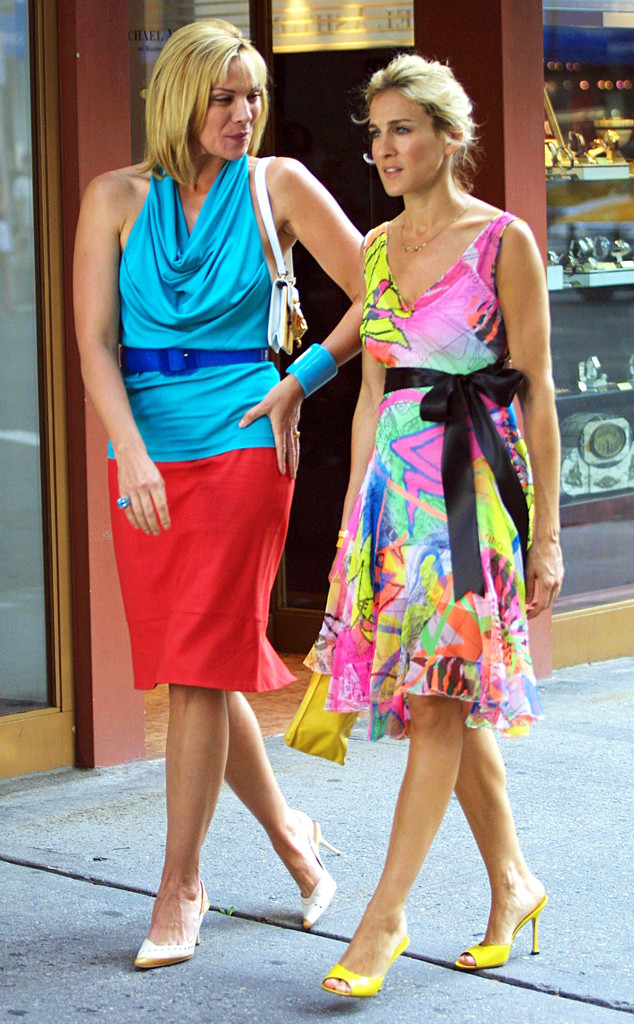 Tom Kingston/WireImage
Kim Cattrall won't be in Sex and the City 3, but she will share who she thinks should play Samantha in the next movie!

The actress took to Twitter to react to former co-star Sarah Jessica Parker's suggestion earlier this week that Ellen DeGeneres should play Samantha.
While talking about Cattrall not returning for the third film, DeGeneres asked Parker if they could do it without her.
"There's a period of grief, a mourning process, and then perhaps we'll be able to consider, say for instance, you playing Samantha," Parker, who stars as Carrie Bradshaw in SATC, told DeGeneres on Wednesday's episode of The Ellen Show.