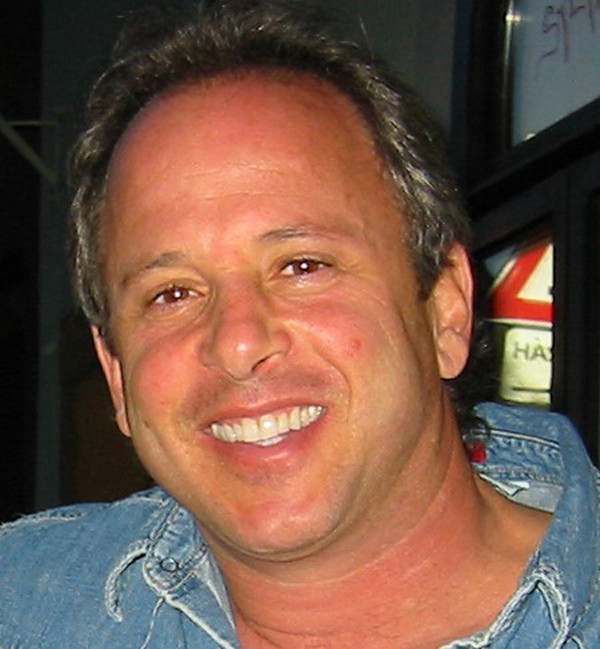 imdb.com
After Eliza Dushku accused Joel Kramer of sexually molesting her when she was 12—an allegation he repeatedly denies—two more women have accused the stunt coordinator of sexual misconduct.
According to Deadline, which broke the story, Laura Albert was working as a stuntwoman for Kramer when she invited her sister and her sister's friend to visit the set of Virus back in 1997. After touring the set, Albert allegedly invited her sister and her friend—who were 15 and 16 years old at the time and in the 10th grade—to go go-karting with the stunt personnel. Once the stunt department finished go-karting, Kramer allegedly "lured" the girls to go swimming at his hotel pool. Albert claimed he then "pulled his dick out and said, 'You cannot handle this,'" before swimming towards them.
"My sister ended up leaving and she left her friend there with Joel," Albert said. "Joel had sex with the 16-year-old girl. She was 16. He was 39. His room number was 424."