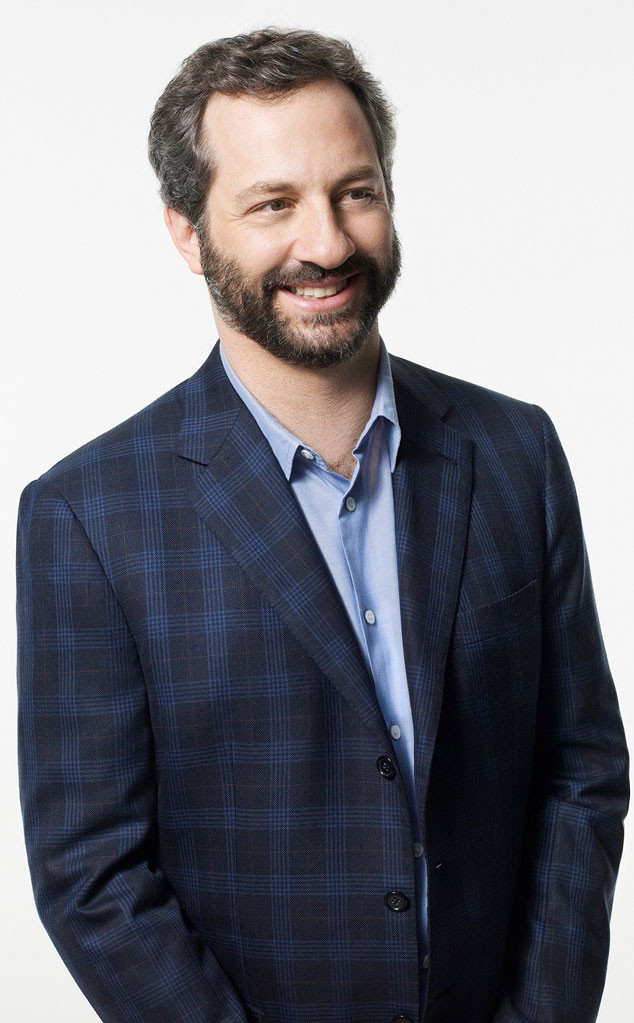 Director's Guild of America Awards
Judd Apatow is set to host the 2018 Directors Guild of America Awards.
It was announced Tuesday that the Knocked Up director will take the stage as host of the 70th Annual DGA Awards, held on Feb. 3 at the Beverly Hilton in Beverly Hills, Calif. While director Don Mischer has been appointed Awards Chair of the upcoming event.
"What makes the DGA Awards so special for directors is the opportunity to connect with, and be recognized by, their peers – and this year, we'll have two powerhouse directors tailoring the evening's celebration of filmmaking with that in mind," Directors Guild of America President Thomas Schlamme said in a statement Tuesday.