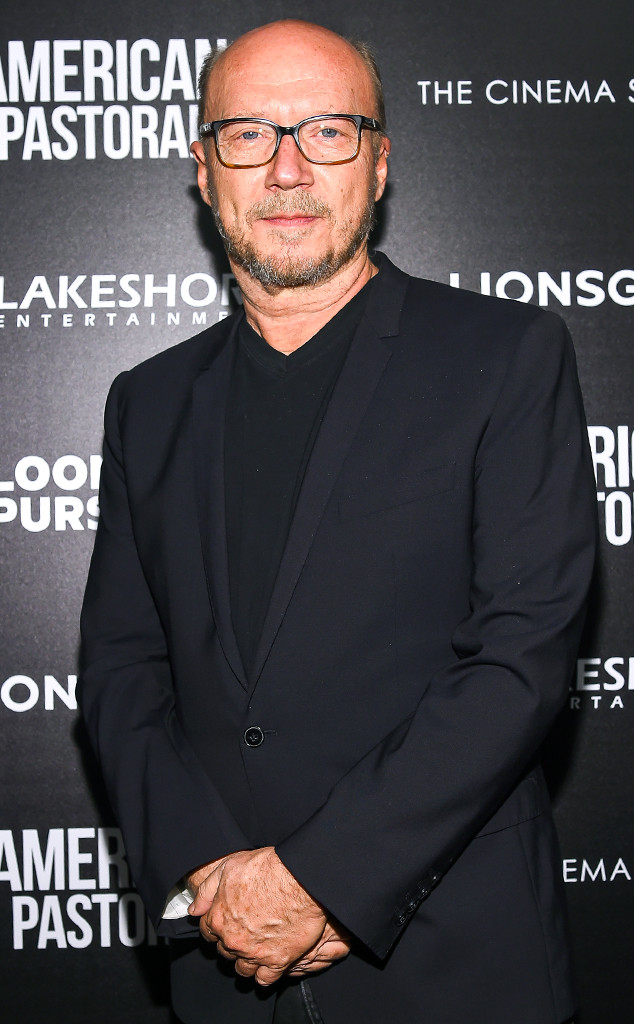 Ben Gabbe/FilmMagic
UPDATE: In new court documents obtained by E! News, Paul Haggis claims that any and all sexual interactions between him and Haleigh Breest were consensual. In Haggis' response to Breest's lawsuit, he denies forcing her to give him oral without her consent. In addition to Haggis' claims, dozens of women are quoted in the documents offering "statements of support" that paint the director in a positive and professional light.
------
Paul Haggis, the Oscar-winning director of Crash and screenwriter of Million Dollar Baby, is the latest Hollywood figure to be accused of sexual misconduct, including alleged rape of two women.
The married, 64-year-old filmmaker, who years ago gained more fame speaking out against against Scientology after leaving the religion, denies the allegations.
In mid-December, publicist Haleigh Breest filed a civil lawsuit against Haggis, claiming he raped her in 2013 in a New York City apartment after a film premiere. He counter-sued, denying the allegations and accusing her of extortion, saying she had demanded a $9 million settlement. Breest's lawyer has called his claims "ludicrous."
Breest's filing recently inspired three more women to go public, anonymously, with their own claims of sexual assault and harassment by Haggis, saying their encounters with him took place between 1996 and 2015, according to multiple outlets, including Fox News. They have not filed any legal action against the filmmaker, who has also not been charged with a crime.