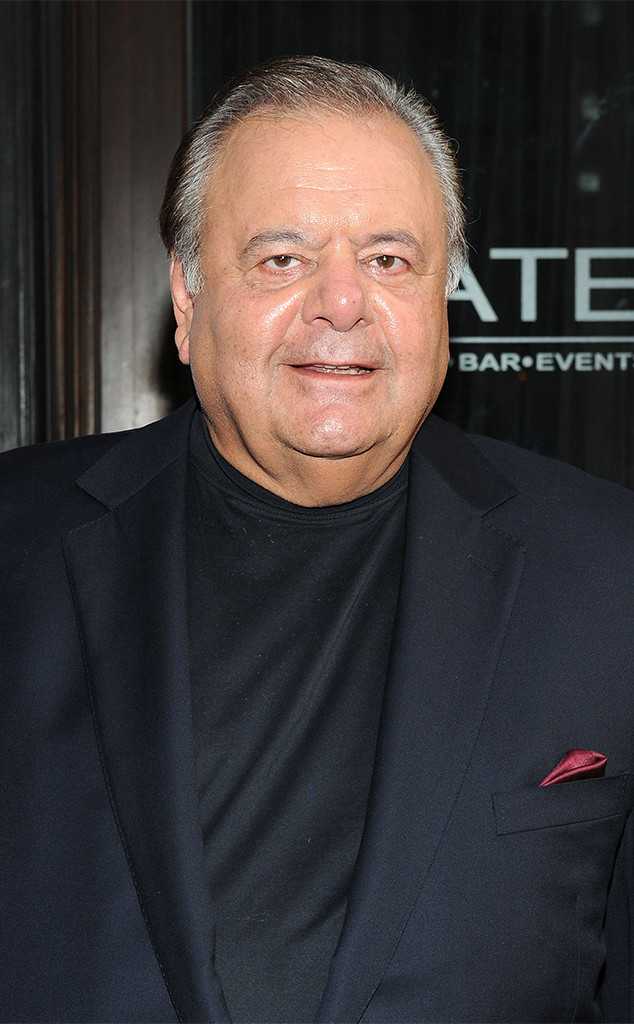 Jason Kempin/Getty Images
Paul Sorvino didn't hold back on expressing how he really feels about Harvey Weinstein.
TMZ caught up with the Goodfellas actor while he was leaving Bristol Farms in West Hollywood Tuesday and asked him about Sir Peter Jackson's allegations that Weinstein blacklisted Sorvino's daughter Mira Sorvino and Ashley Judd—two of the many women who have accused Weinstein of sexual harassment.
"He ought to hope that he goes to jail," the actor told the celebrity news outlet, "because if we come across, I think he'll be lying on the floor somehow—magically."
Sorvino continued to threaten Weinstein after TMZ cited reports that two of Weinstein's cases had been forwarded to the Los Angeles County District Attorney.
"He's going to go to jail. Oh yeah," he added. "That son of a b—good for him if he goes. 'Cause otherwise he has to meet me, and I will kill the mother f--ker. It's real simple."
He also denied knowing about his daughter's accusations.
"No, I didn't know the extent of it. No, I did not. I sure didn't," he said. "If I had known it…he would not be walking. He would be on a wheelchair."
Near the end of the interview, Sorvino said he was "absolutely furious" when he heard about the allegations and complimented his daughter for coming forward.
"My daughter is a wonderful person—courageous and a wonderful human being who doesn't deserve to have been treated this way by this pig," he told TMZ.