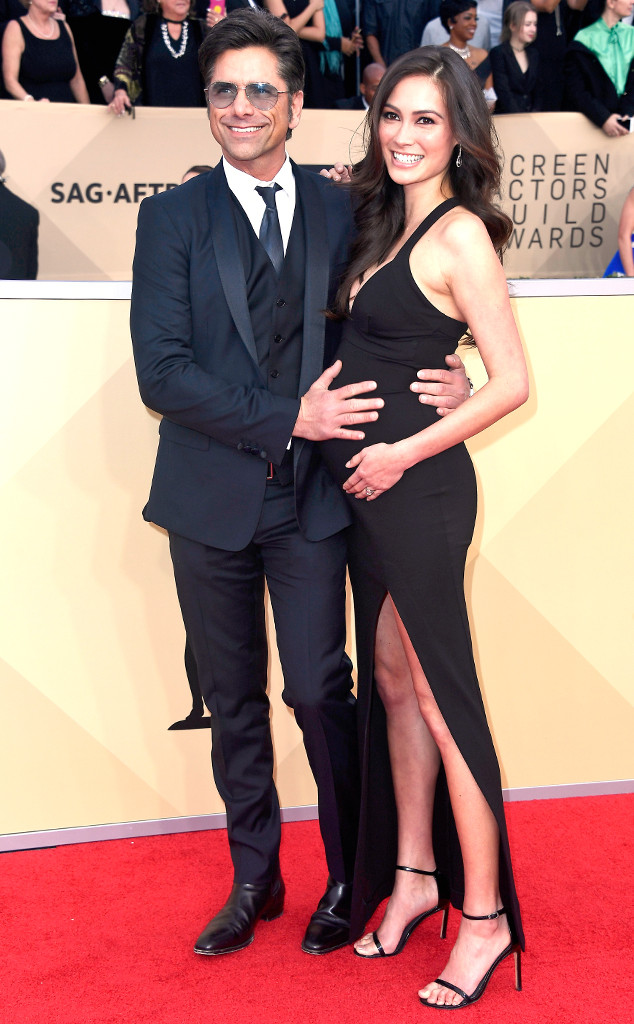 Frazer Harrison/Getty Images
If anyone was living the life, it was John Stamos.
At least, that's what his most ardent, usually male admirers figured, guessing that the long-divorced bachelor could have his pick of women and, therefore, why would he ever settle down again?
But then John Stamos did settle down and now, at 54, he's a first-time father. He announced Sunday that he and wife Caitlyn McHugh have welcomed a son named Billy, after Stamos' father.
"From now on the best part of me will always be my wife and my son," the actor wrote in tenderly introducing his baby boy to the world.