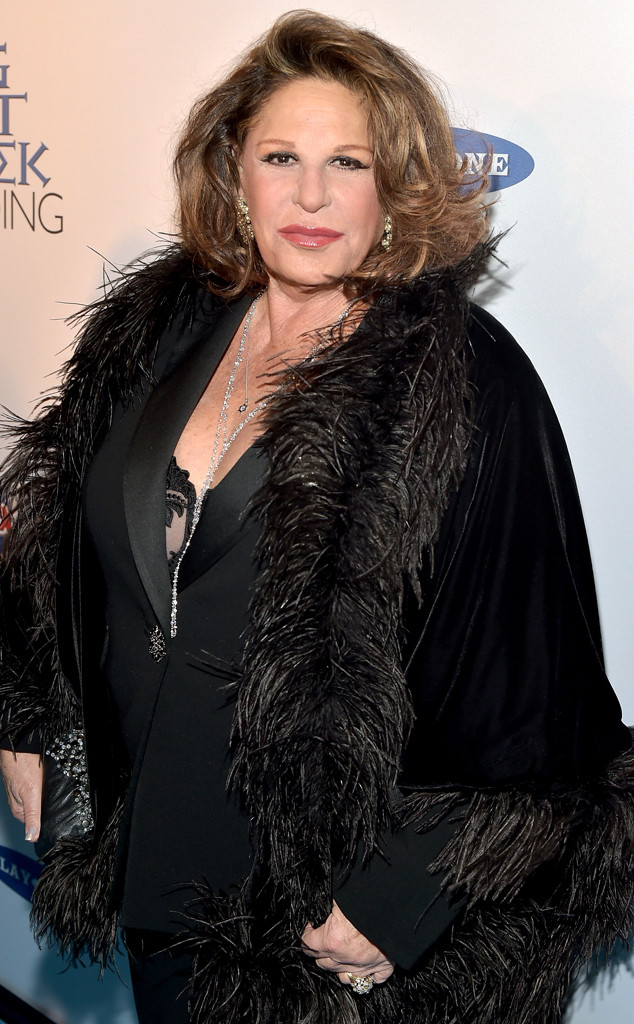 Theo Wargo/Getty Images
Lainie Kazan, star of the My Big Fat Greek Wedding movies, has been arrested for allegedly stealing groceries.
The 77-year-old actress, who played Toula Portokalos' mom in the 2002 comedy film and its 2016 sequel, has not commented.
Kazan allegedly loaded up a cart at a Gelson's supermarket in Los Angeles with $180 worth of food, put it all into several reusable bags and walked outside without paying, TMZ reported, citing law enforcement sources. A store worker then stopped her and the police were called, the outlet said.