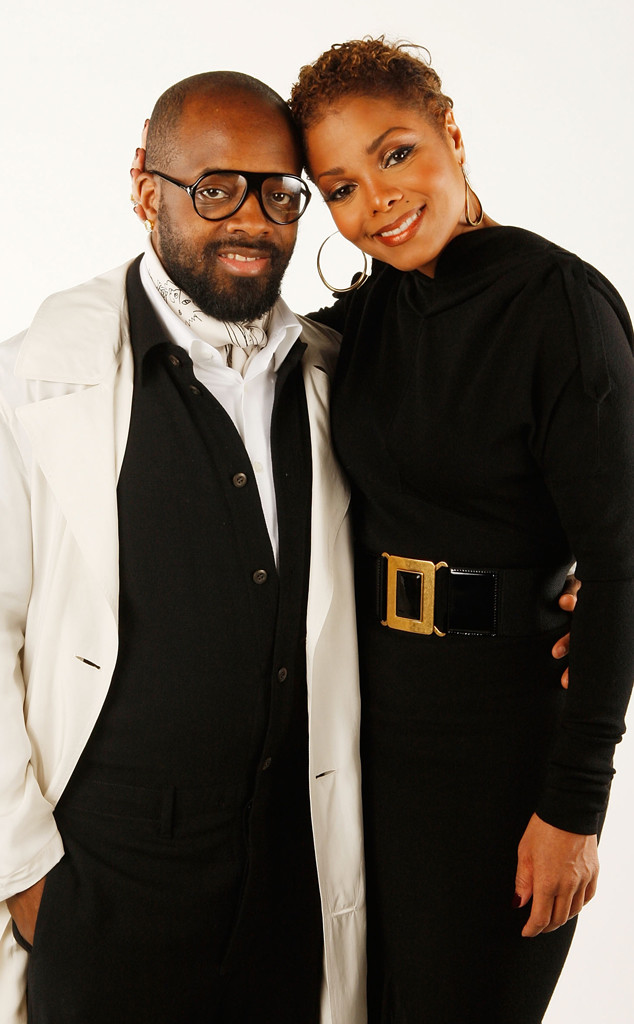 Mark Mainz/Getty Images for NAACP
Janet Jackson and Jermaine Dupri are "hooking up," a source tells E! News.
The former couple has been at the center of romance rumors for months but are now "closer than before," according to the insider.
"Janet and Jermaine are hooking up. They started as just friends and it has been slowly developing," the source tells us. "They haven't discussed an actual title but are closer than before. Their friendship is deep and their connection is very powerful and real. Jermaine knows Janet better than most men. He is understanding and he truly cares and loves her. Janet is shy and holds her emotions inside cause she has been hurt before but has a true love for Jermaine."