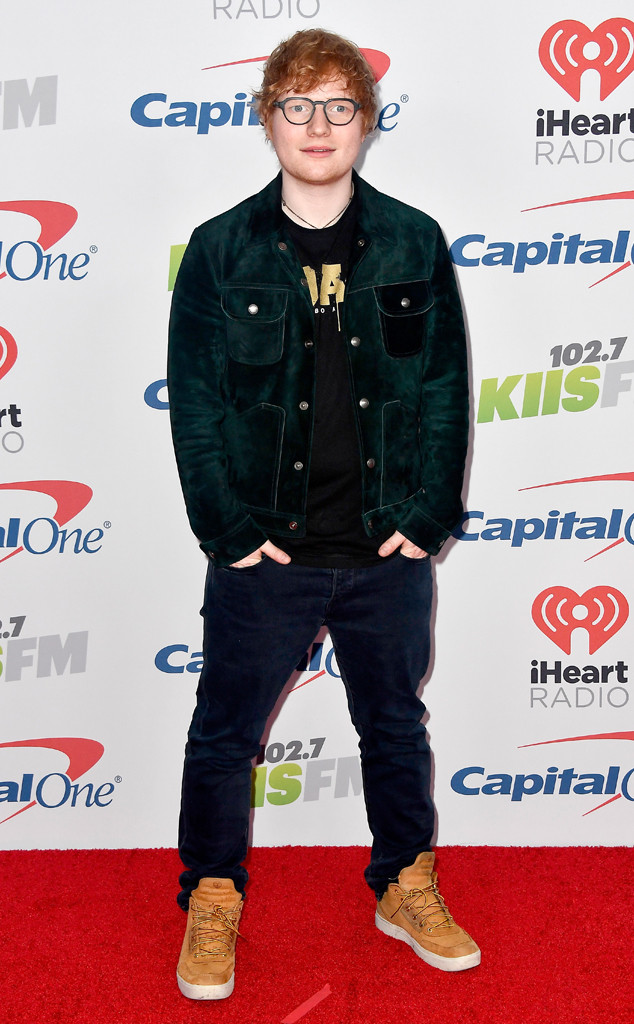 Frazer Harrison/Getty Images
Two years ago today, Ed Sheeran surprised fans by going off the grid completely.
The British singer-songwriter shared on Instagram his decision to "take a break" from his phone, email and social media to "travel the world and see everything I missed" after spending the last five years taking life in "through a screen." Sheeran returned to the stage one year later, but not without a new perspective on the importance of a digital detox.
Detaching from technology proved so impactful to Ed that he's gone an impressive two years without a cell phone. The "Perfect" singer re-shared the original message to his 17.3 million Instagram followers on Wednesday, writing, "2 years since I ditched my phone x"
As he explained on The Ellen DeGeneres Show early this year, tossing his phone was a New Year's resolution aimed to decrease stress.