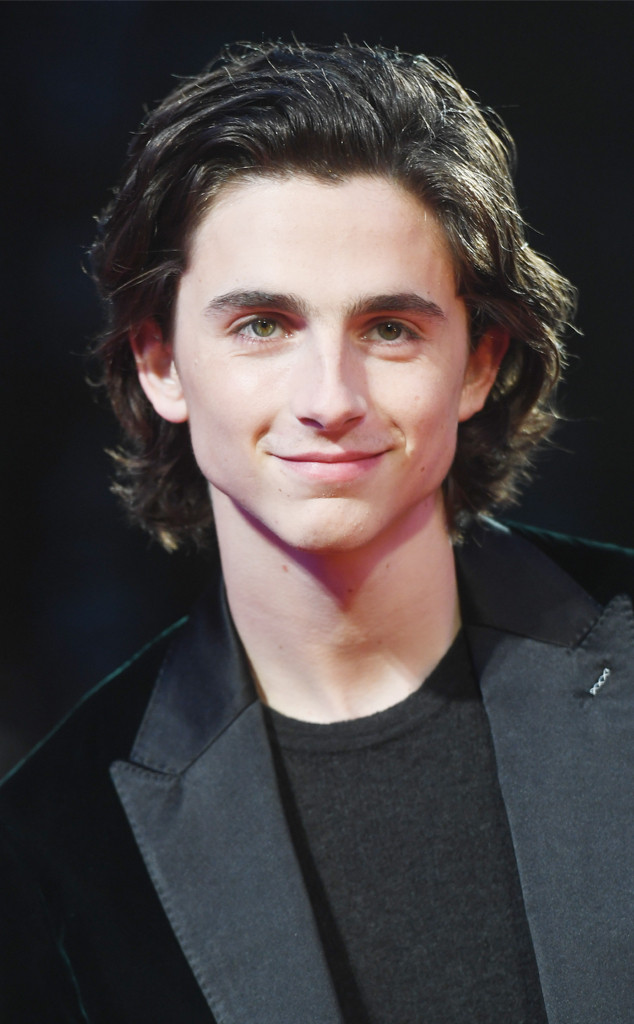 Rune Hellestad- Corbis/ Corbis via Getty Images
Timothée Chalamet will soon be a household name.
The actor stars alongside Armie Hammer in the movie Call Me by Your Name, which is receiving much praise from critics around the world. He even just received a Golden Globe nomination for his work in the film!
Chalamet plays Elio in the movie, set in 1983, a 17-year-old who falls in love with his dad's research assistant (Hammer), who comes to stay with them at their house in Italy.
Chalamet is already receiving awards for his performance in the movie. On Nov. 27, he received the Gotham Independent Film Award for Breakthrough Actor. During his acceptance speech, Chalamet gave a shout-out to Cardi B and she found out on social media! She tweeted she was "so honored" by the mention.