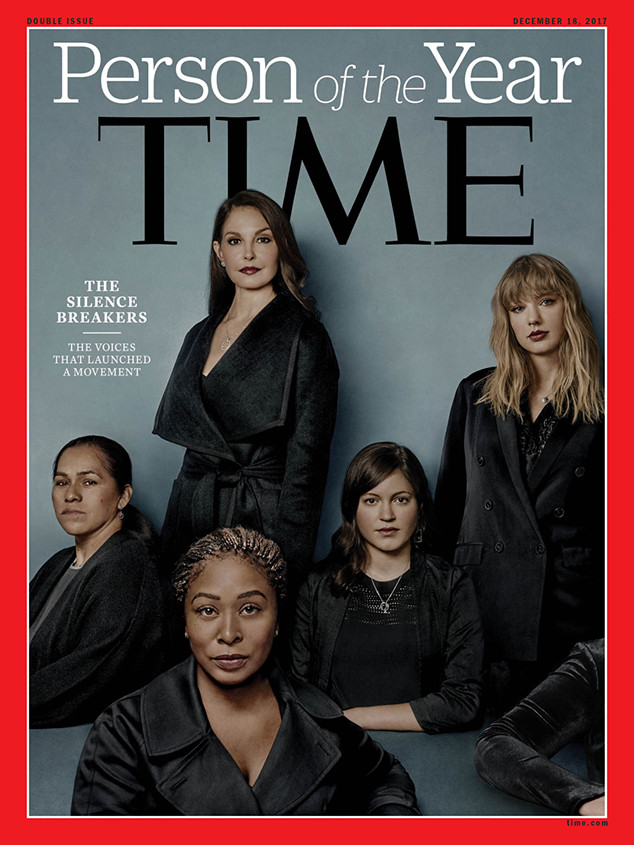 TIME
Taylor Swift opened up about testifying against the DJ who groped her in TIME's 2017 Person of the Year issue.
Fans will recall how Swift accused David Mueller of reaching underneath her skirt and grabbing her butt while posing for pictures during a 2013 meet-and-greet.
"I figured that if he would be brazen enough to assault me under these risky circumstances and high stakes, imagine what he might do to a vulnerable, young artist if given the chance," Swift told TIME. "It was important to report the incident to his radio station because I felt like they needed to know."