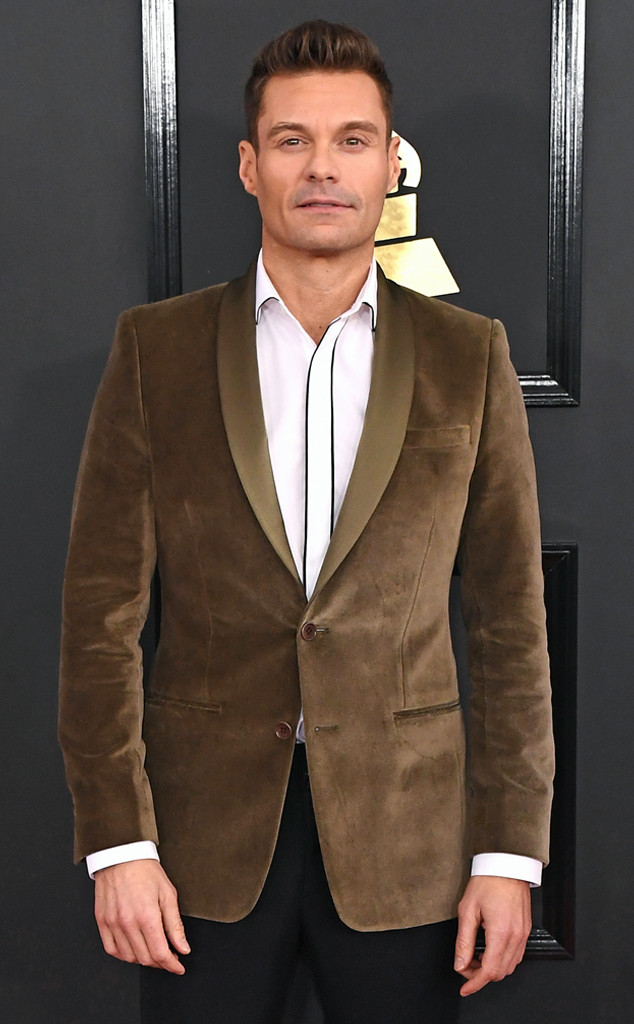 Jon Kopaloff/FilmMagic
UPDATE: E! has concluded the investigation into the sexual harassment allegations against Ryan Seacrest and found "insufficient evidence" to support the claims.
A spokesperson for E! released the following statement: "E! has now concluded the investigation into allegations regarding Ryan Seacrest. The investigation, conducted by outside counsel, found insufficient evidence to support the claims against Seacrest and therefore could not be substantiated. E! is committed to providing a safe working environment where everyone is treated with respect and dignity."
_______
Seacrest disputed misconduct claims brought against him in November.
In a statement obtained by E! News, the daytime talk show host responds to an alleged incident a former wardrobe stylist says occurred while she was employed at E! News almost 10 years ago.
"Recently, someone that worked as a wardrobe stylist for me nearly a decade ago at E! News, came forward with a complaint suggesting I behaved inappropriately toward her. If I made her feel anything but respected, I am truly sorry. I dispute these reckless allegations and I plan to cooperate with any corporate inquiries that may result," Seacrest said.
An E! Spokesperson confirms in a statement, "We can confirm that we have started an investigation."