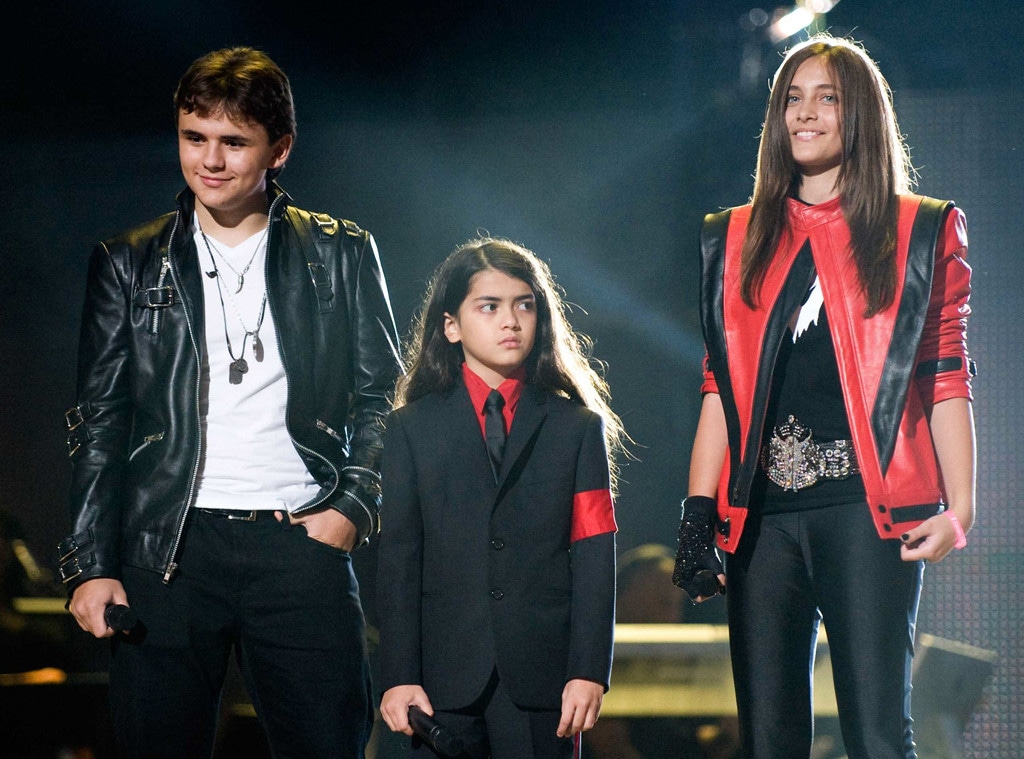 Hussein Samir/SIPA; Dave J. Hogan/Getty Images
Katherine Jackson has started the process to legally resign as Blanket's guardian.
Back in Sept. 2012, Katherine and TJ Jackson were appointed co-guardians of the late Michael Jackson's three children. Prince Jackson and Paris Jackson are now over 18, while Blanket (real name Prince Michael Jackson II) is still only 15.
In court documents filed by Katherine's attorneys and obtained by E! News, it's stated that Katherine is "no longer needed to fulfill the duties" that were needed back in 2012. 
The documents also say that given Katherine's age, 87, and that Blanket is now 15, she "feels that TJ is able to assume all necessary responsibilities of the guardianship" for him.
Katherine wants to resign, so long as TJ is sole guardian of Blanket. Documents also state that TJ wants to remain the sole guardian of Michael's youngest child.
While the documents have been filed, a decision hasn't been made yet. The family will now wait for a judge to make a decision regarding the request filing.
E! News has reached out to the Jackson family for comment.