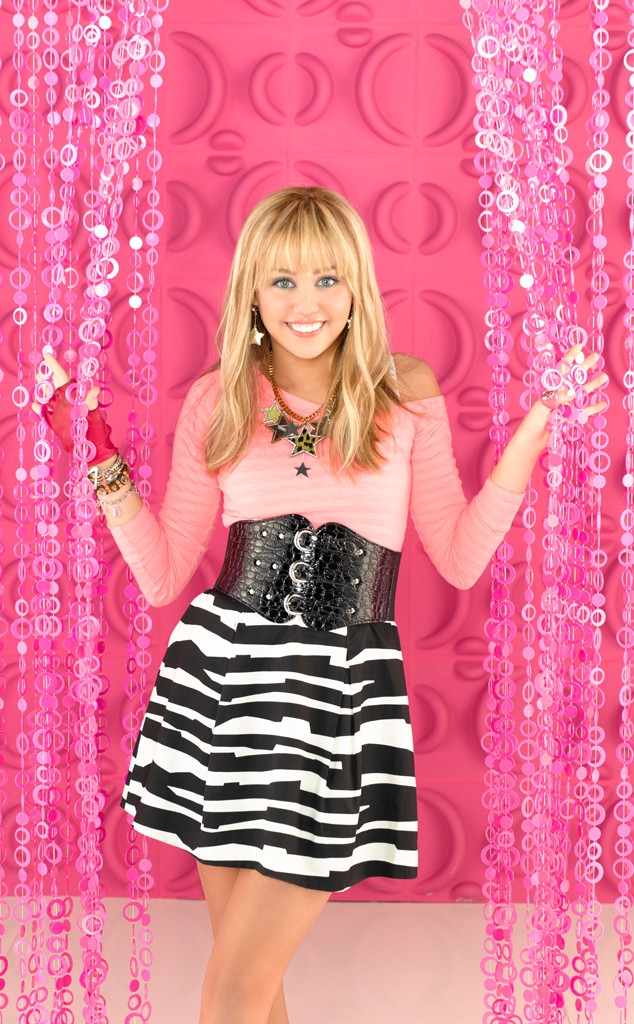 DISNEY CHANNEL/BOB D'AMICO
Under the makeup, wardrobe and wig, it was always Miley Cyrus.
More than a decade after her breakout role as the girl living the "best of both worlds," Hannah Montana, the songstress is reflecting on that stage of her life with a mix of gratitude and apprehension.
Now 24 years old, Cyrus acknowledges she carried quite the load as a child star. "I liked being in the Disney universe because I didn't know anything else. I knew that I was getting to live what I wanted to do. I got to do two things that I loved. I got to act at that time and I got to be funny and I got to wear a wig and that was awesome and I got to wear a lot of sparkly things, so that was cool," she recalled during an interview on CBS Sunday Morning.